Career Services offers several options for employers seeking to fill their various employment programs:
Part-time employment
Full-time, professional salaried openings
Referrals
Employers may post jobs, conduct on-campus interviews, information tables, and participate in career fairs.
Handshake
Handshake users have the ability to explore and find amazing job and internship opportunities. The platform changes to your customized needs, pushing out information that is relevant and timely based on your career interests, experiences and major. Handshake is also where you will apply for jobs, see relevant career articles, sign up for events and workshops and access the on-campus recruiting program. Login and begin searching for a job, work-study, or a workshop.
Career Expo
The Annual Career Expo offers excellent opportunities for candidates of all academic classifications to network with employers in different career fields. It provides an avenue for students who are unsure about choosing a career to directly interact with employers who will share up-to-date information on their organizations and related opportunities.
In addition to disseminating general information, employers may discuss opportunities for internships, cooperative education positions (co-ops), or professional employment. Candidates will have the advantage of initiating job searches at a convenient location where many employers will be present.
Non-Discrimination Policy
Employers and their representatives must comply with NMSU's nondiscrimination policy, and comply with all federal and State of New Mexico affirmative action and equal employment regulations. NMSU Career Services Office reserves the right to deny an employer, agency, or recruiter access to our services and will choose to do so if an organization does not adhere to this policy.
NMSU Career Services Office reserves the right to investigate complaints by students about employers or jobs posted through our office. If we determine that a complaint is justified, the Department may choose to deny employer services to the employer involved and report the complaint to the NMSU Office of Institutional Equity. The Director will notify the employer should a situation result in this type of a decision
---
Typical Job Industries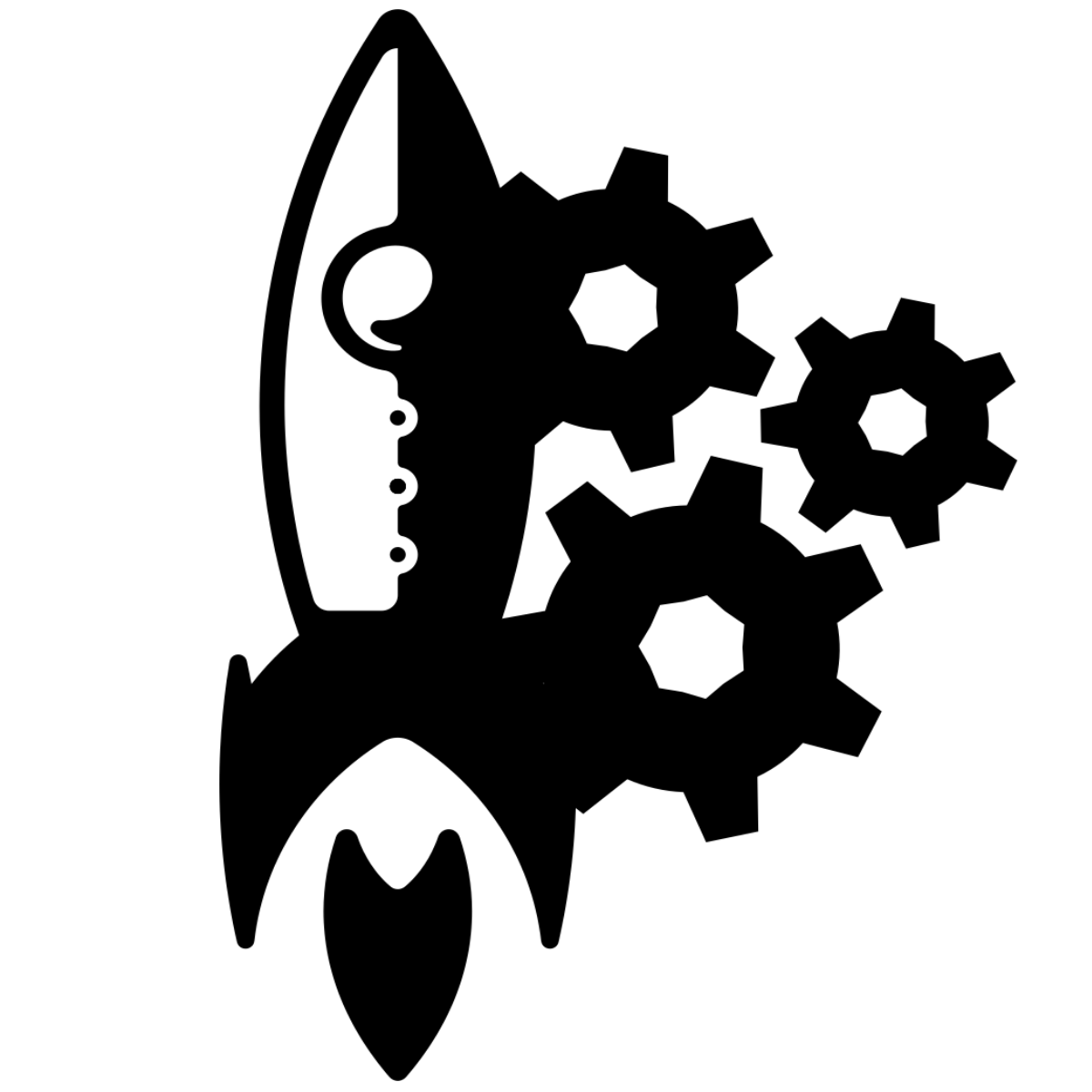 Aerospace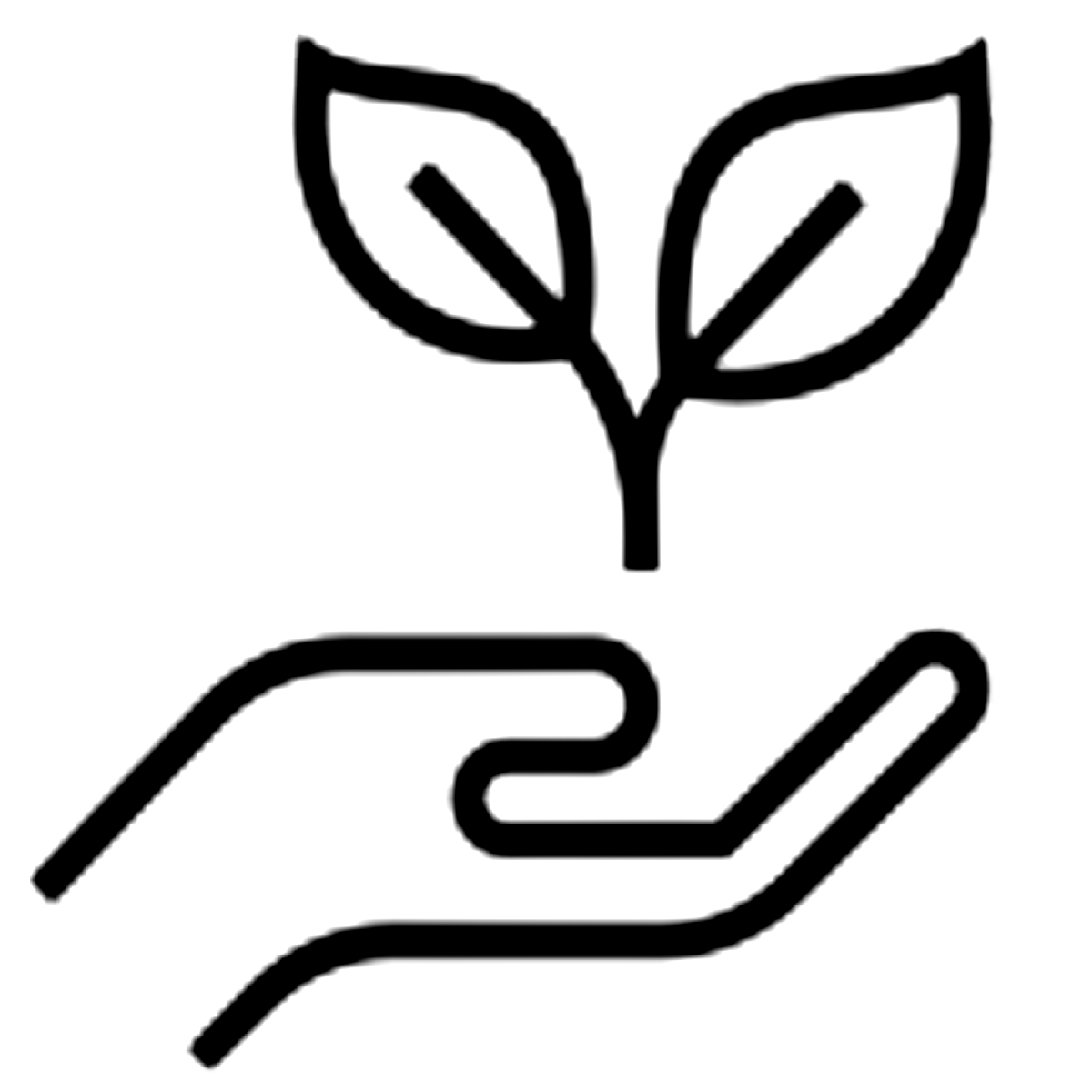 Agricultural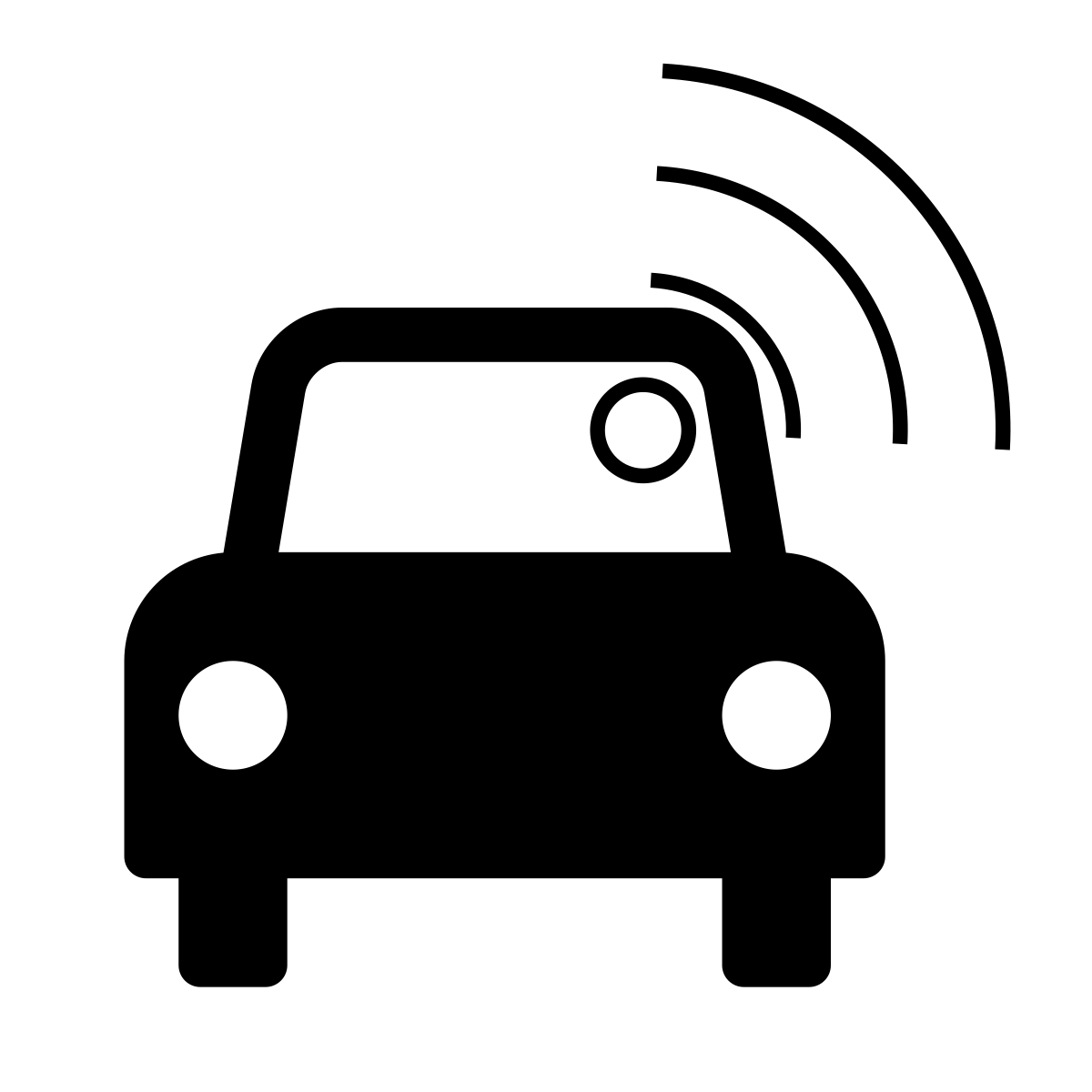 Automotive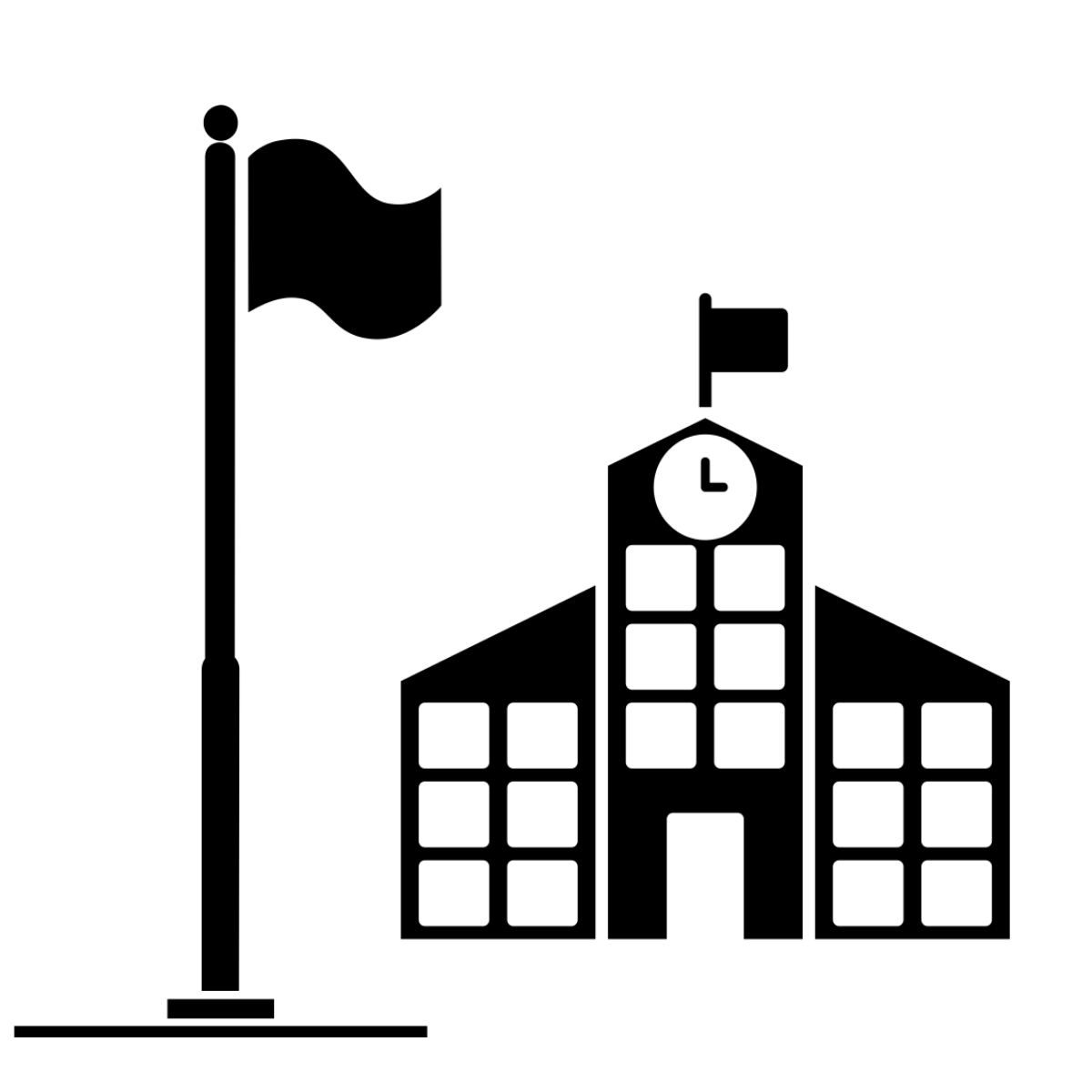 City, County, State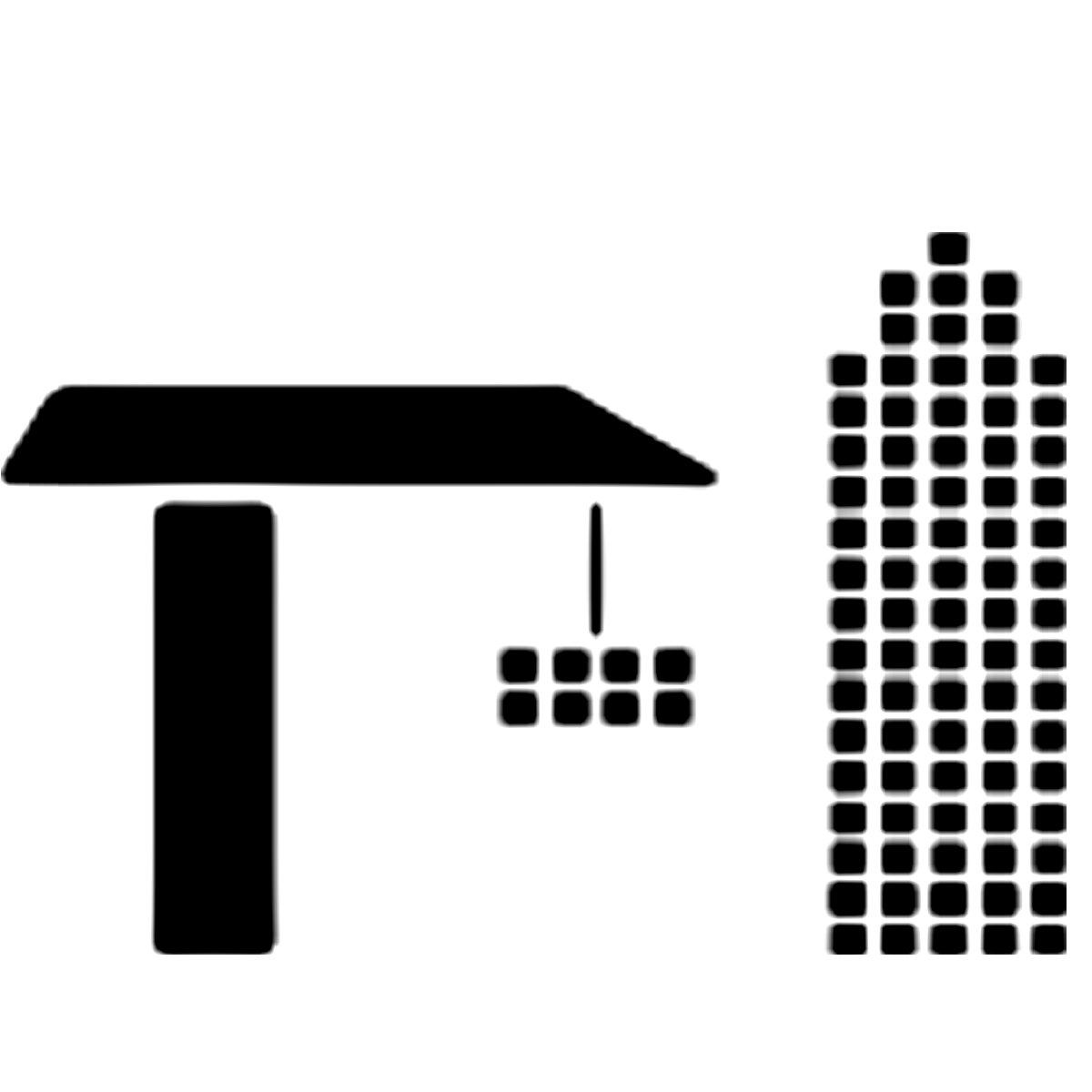 Construction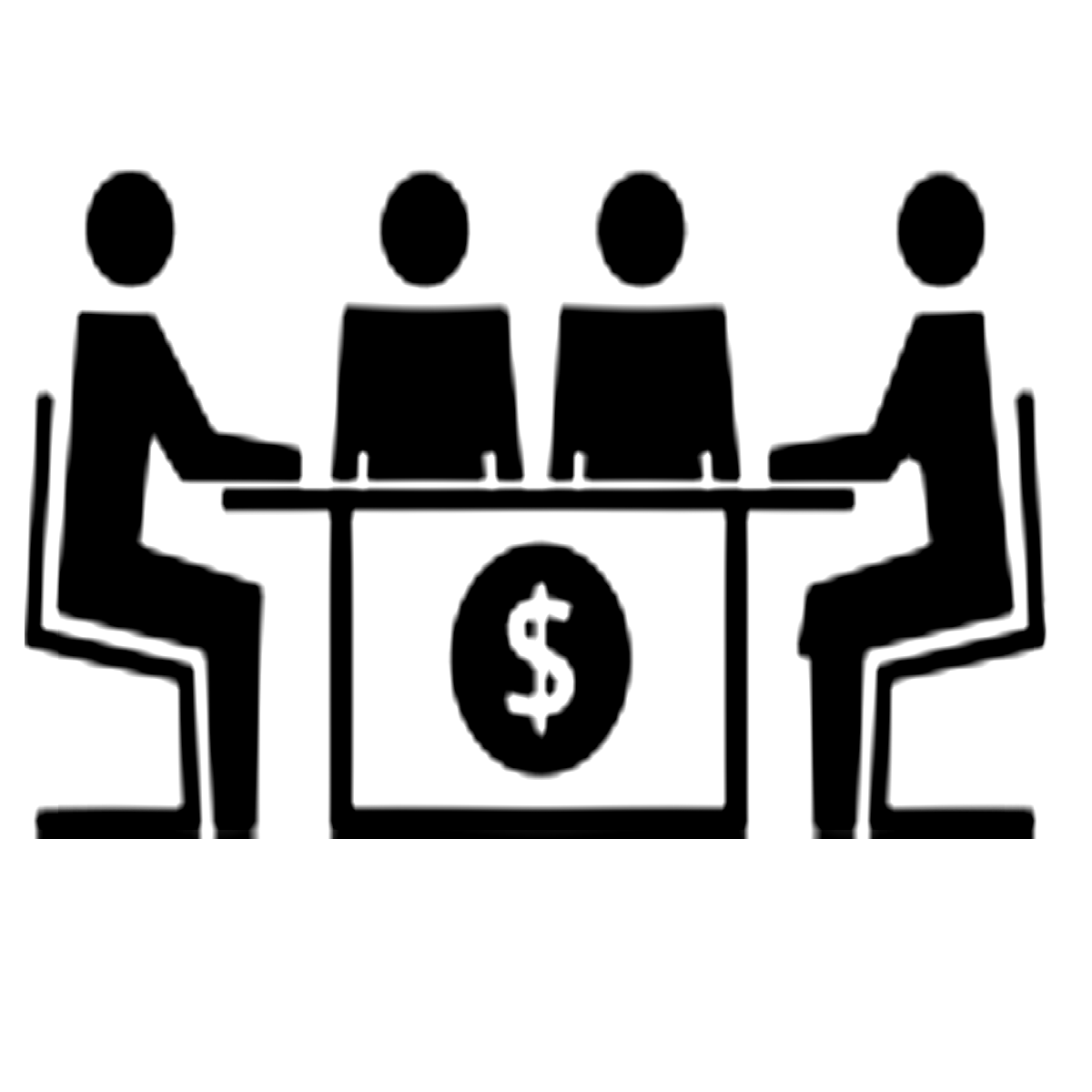 Consulting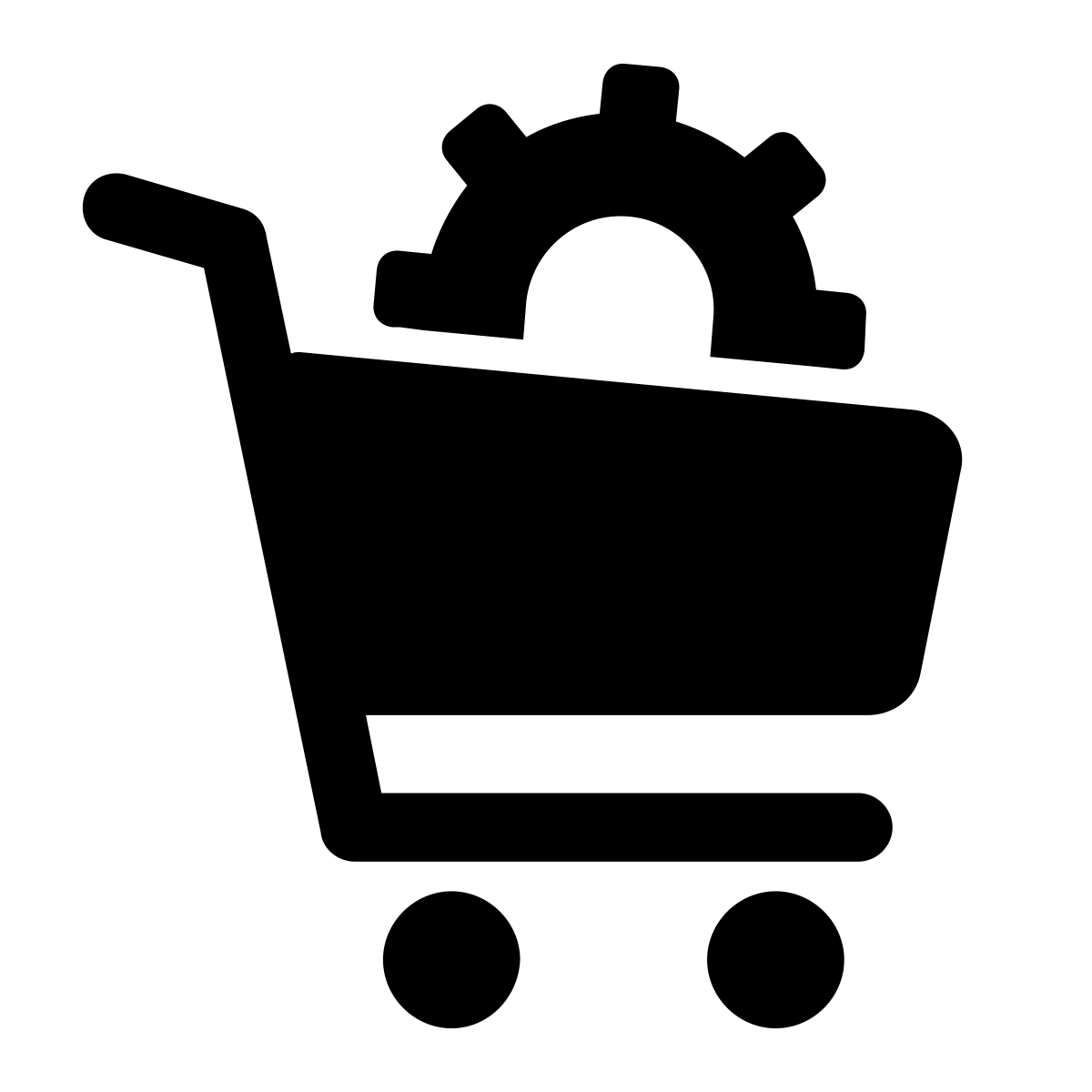 Consumer Goods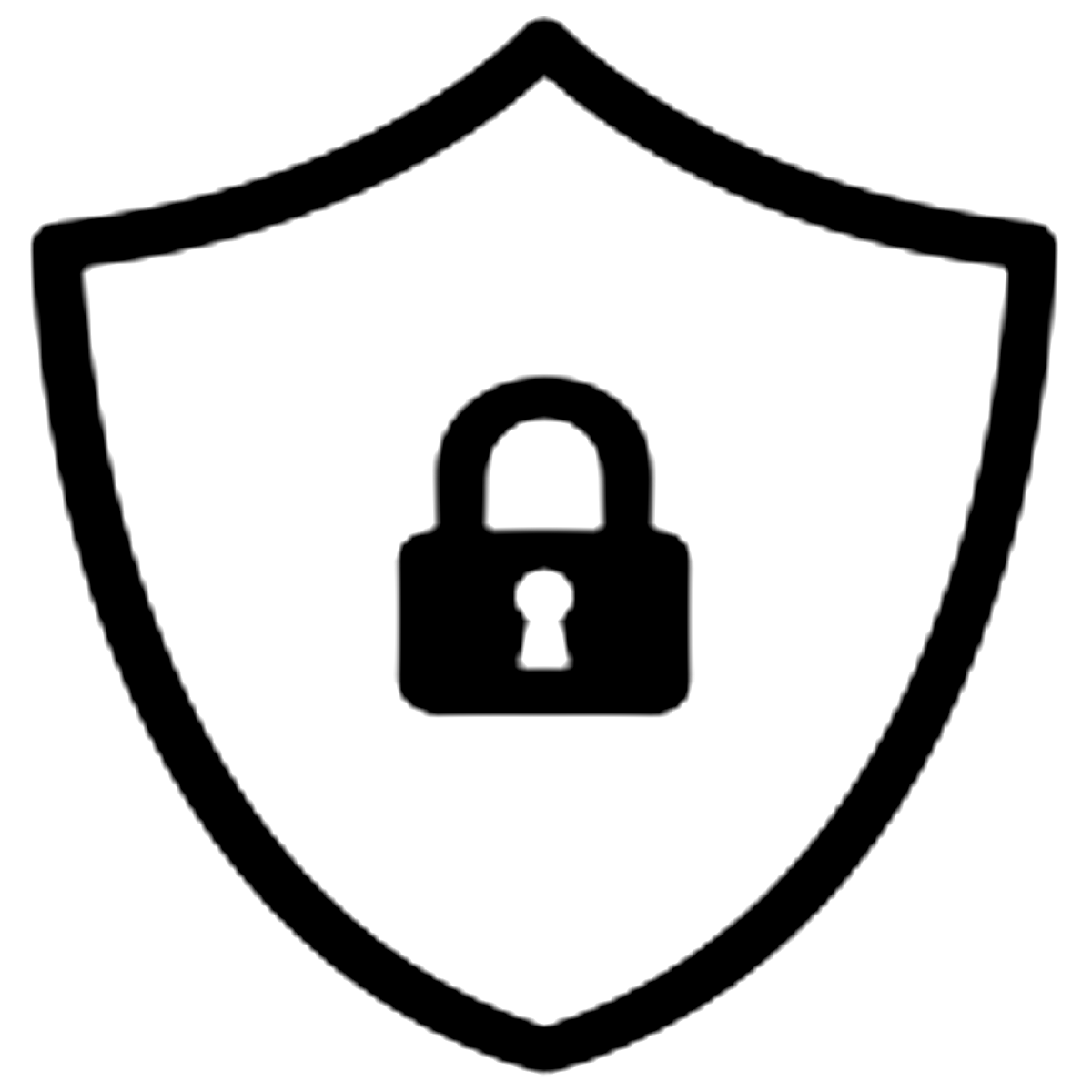 Defense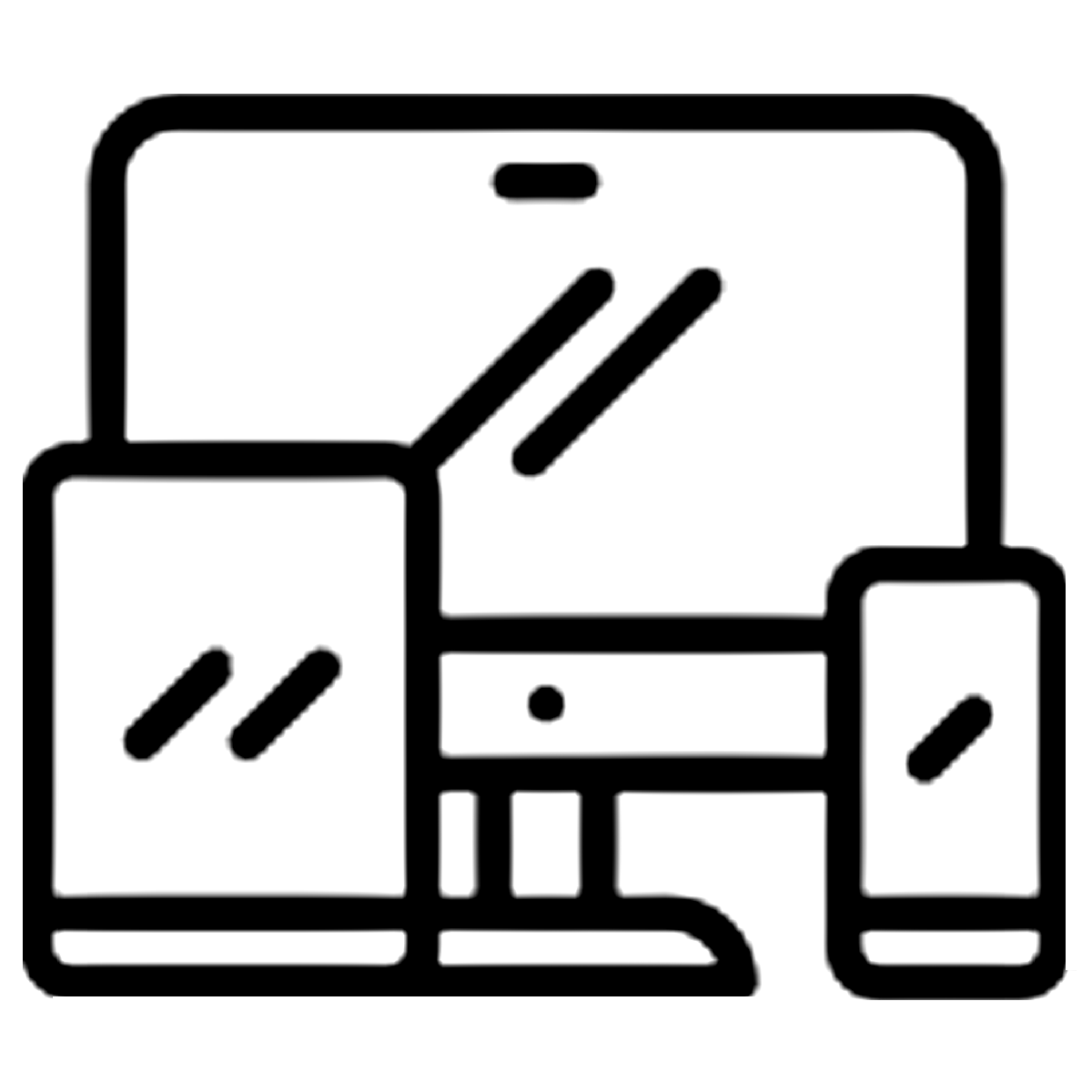 Electronics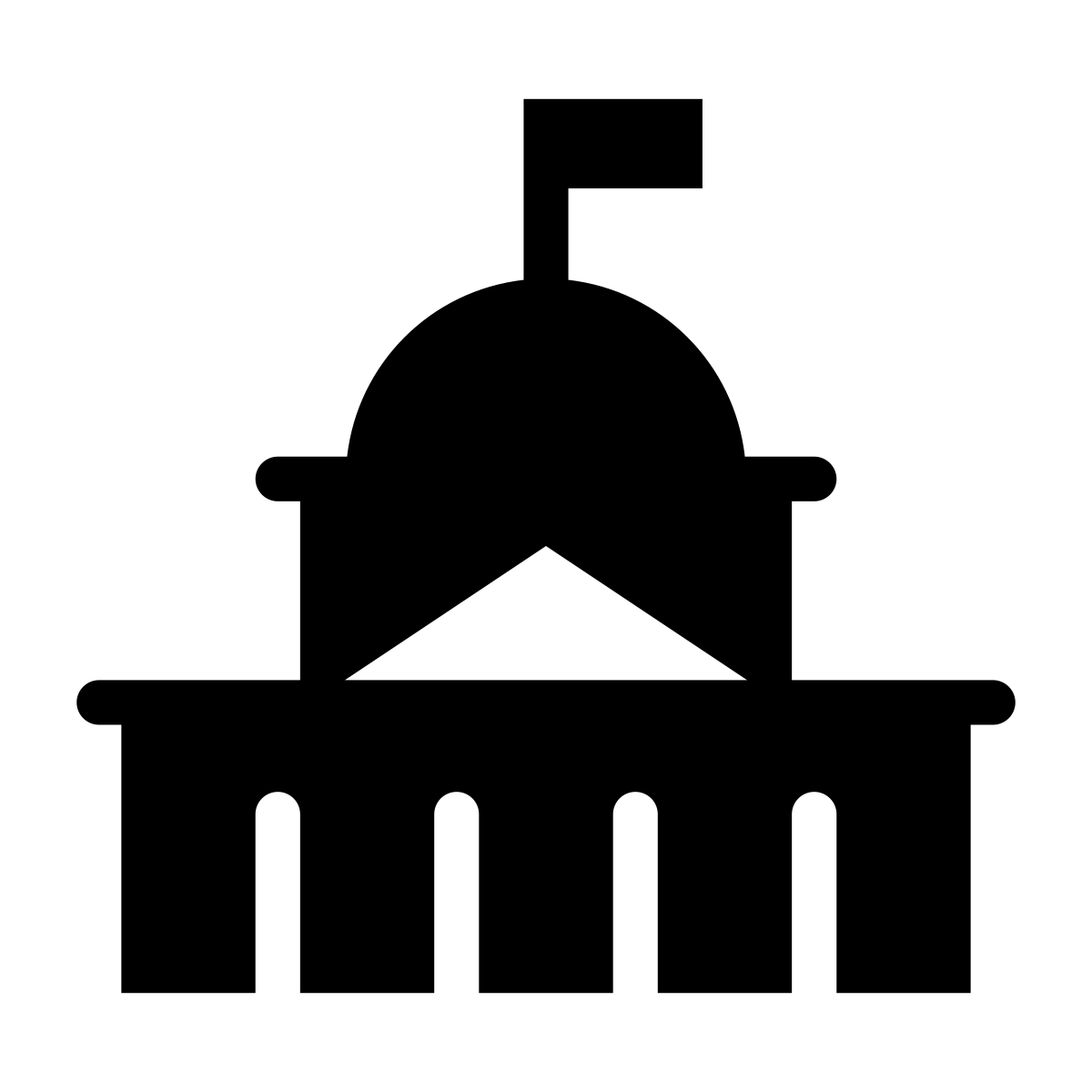 Government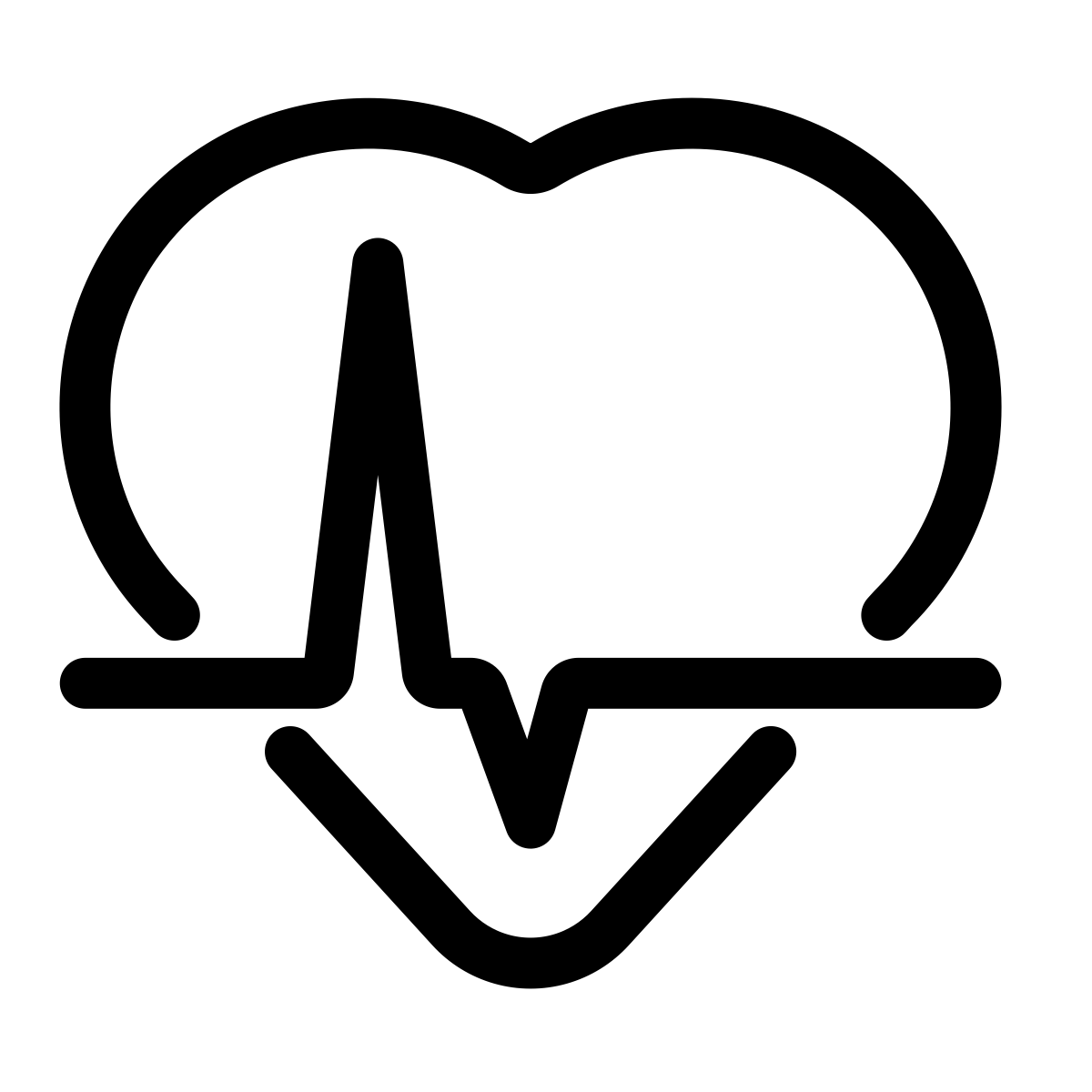 Healthcare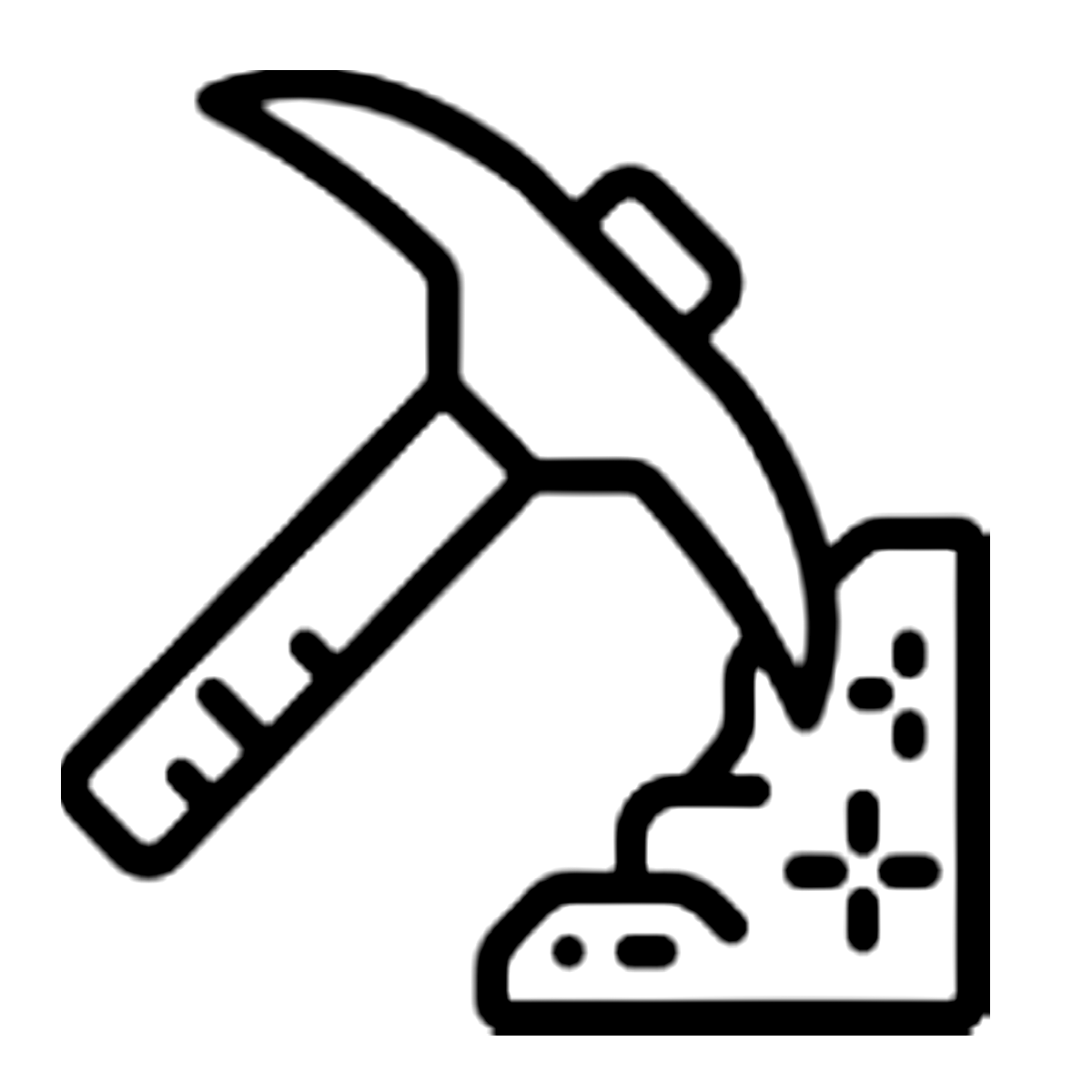 Mining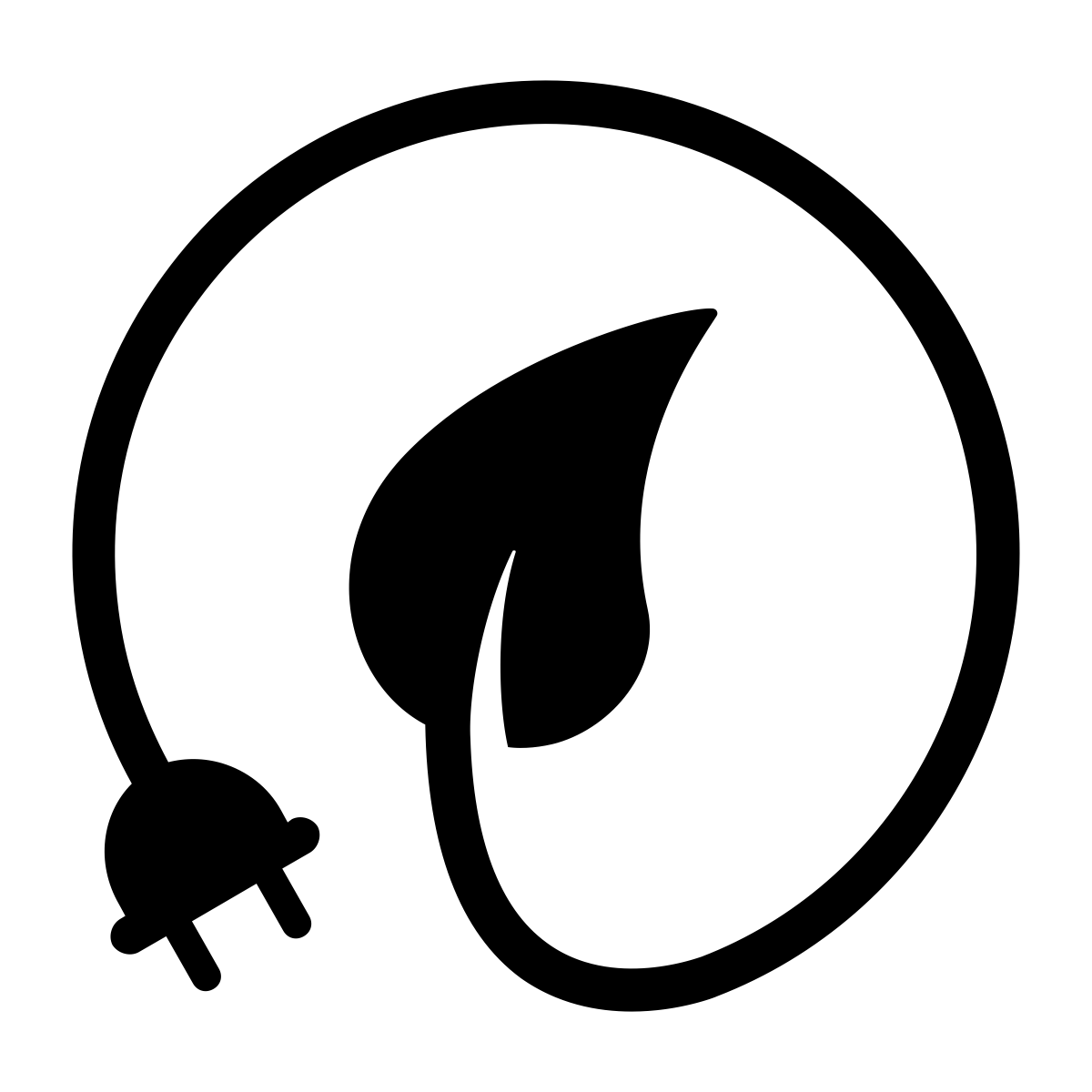 Renewable Energy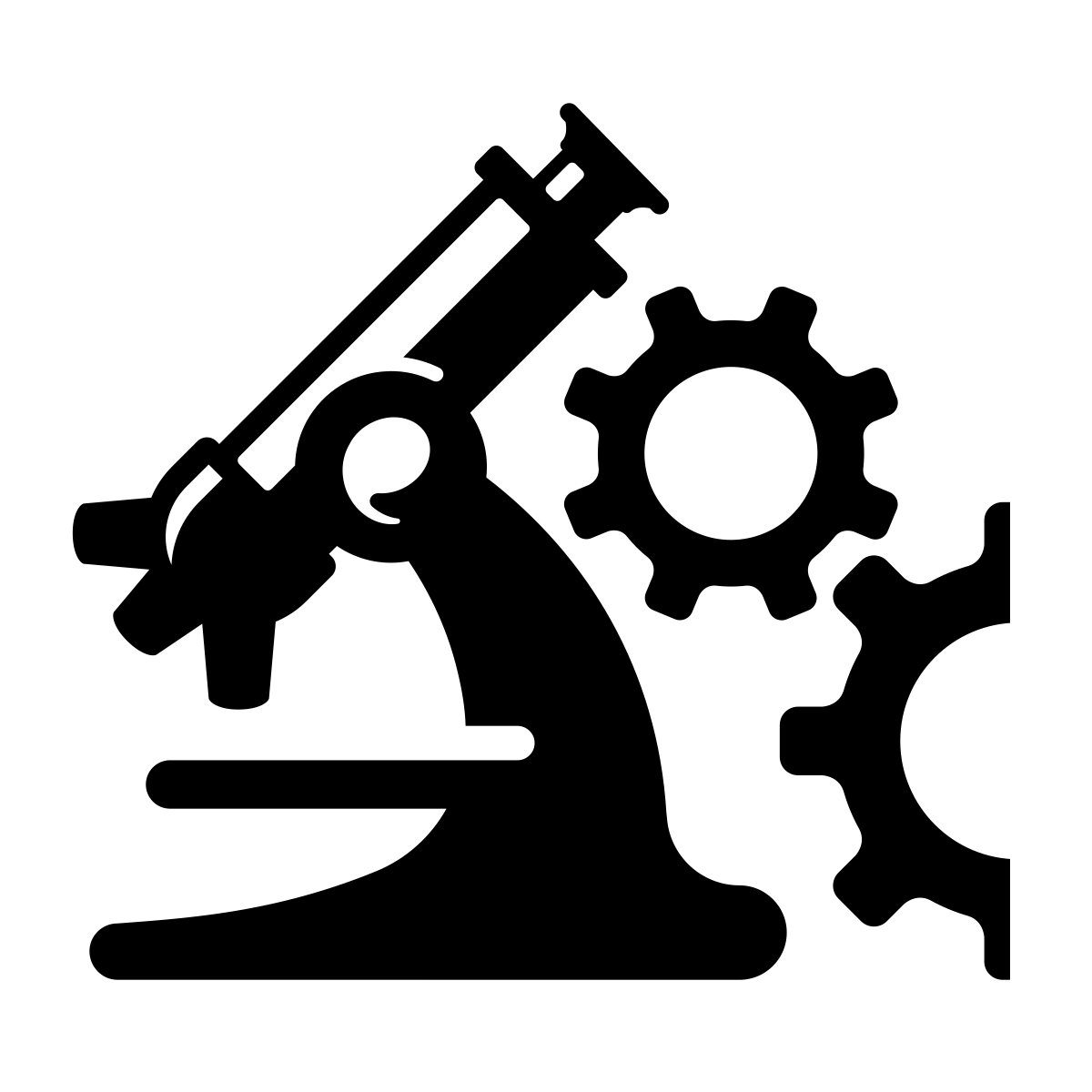 Research & Development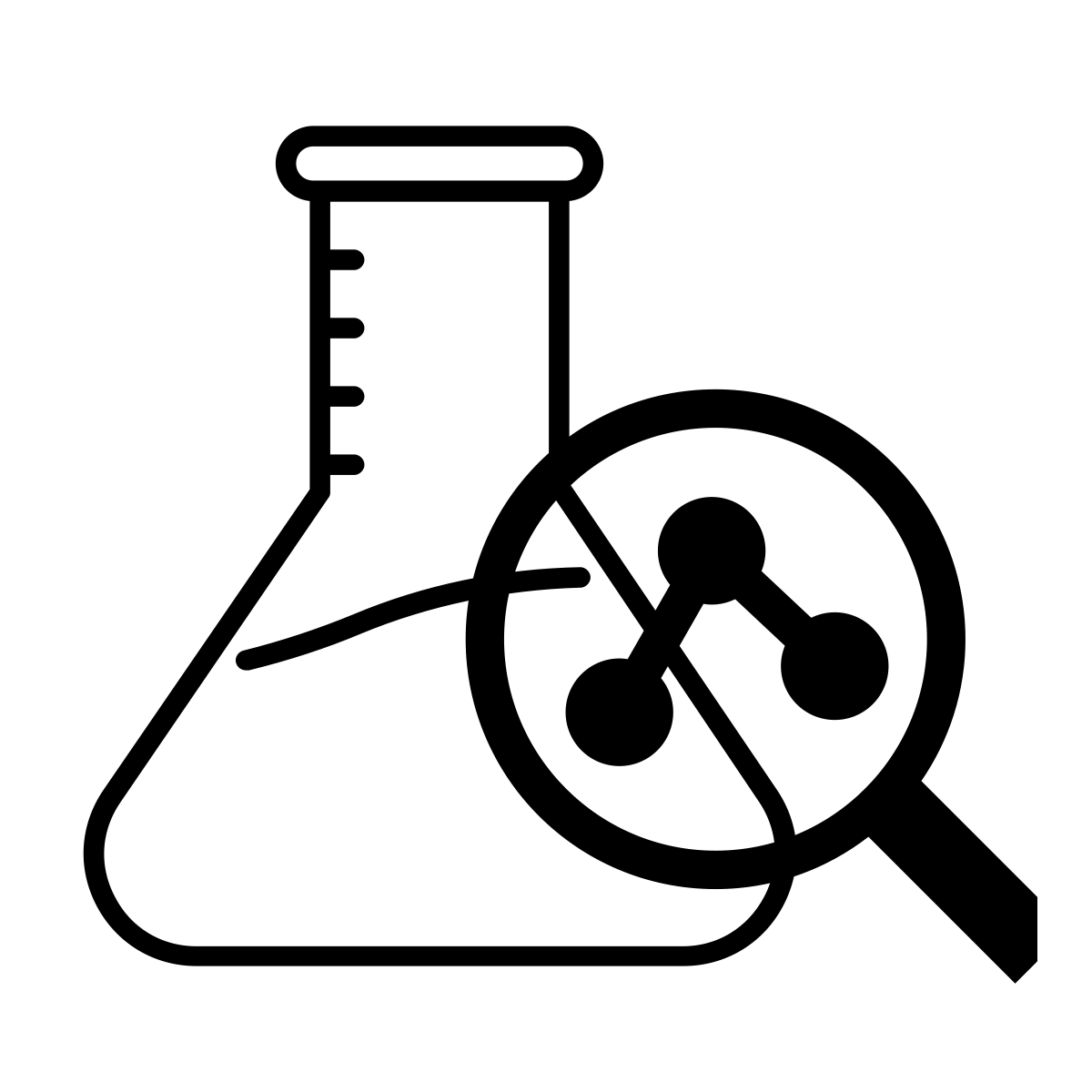 Research Labs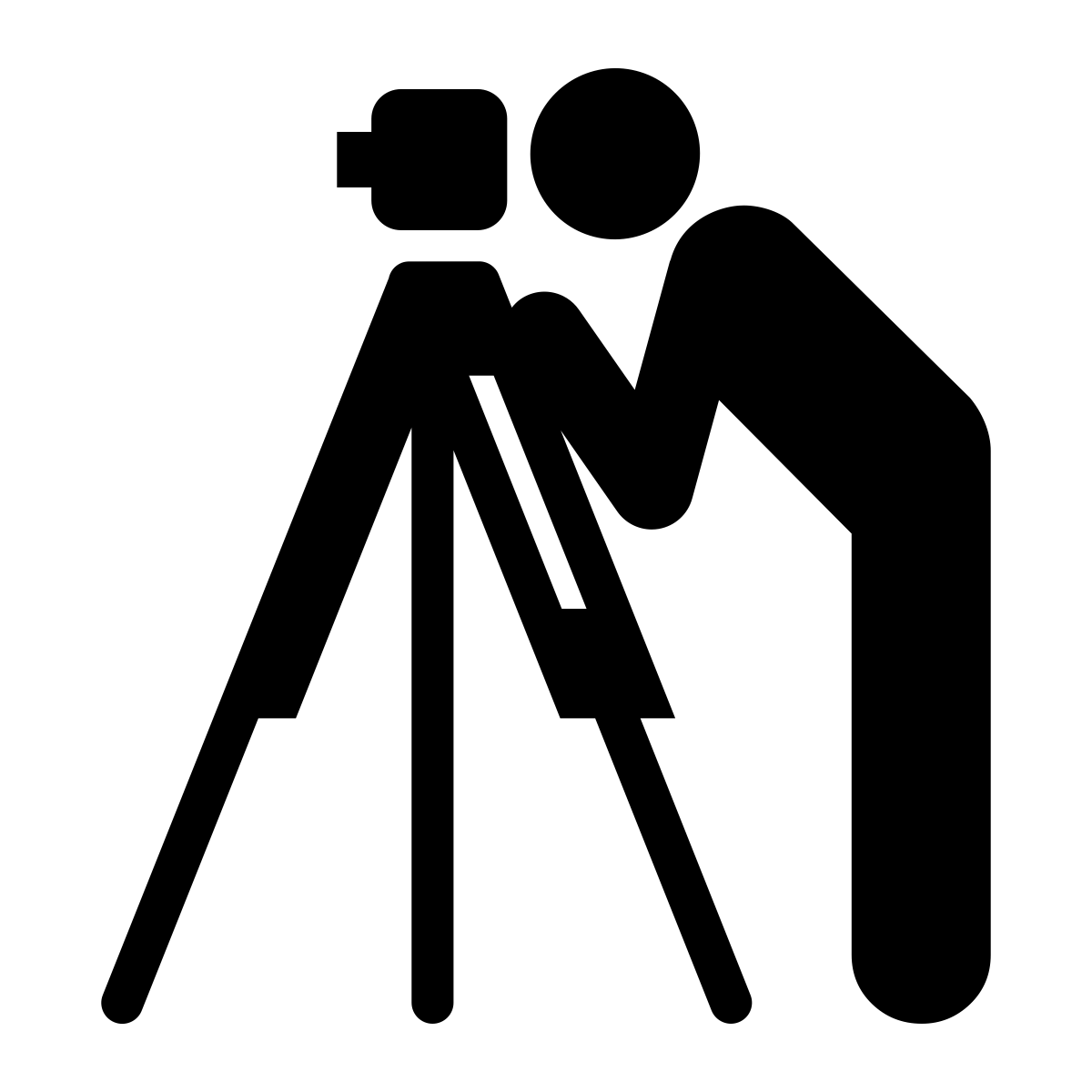 Surveying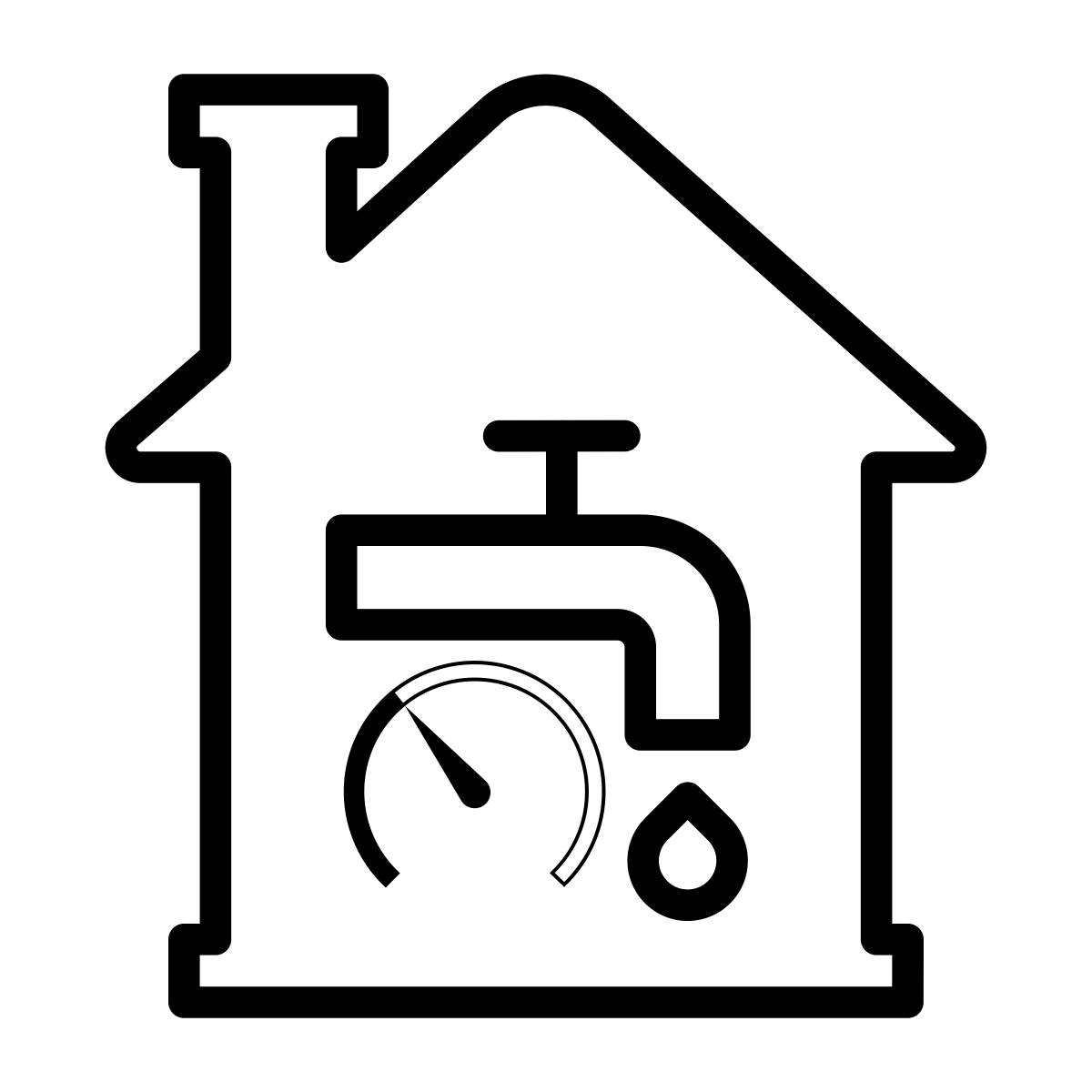 Utilities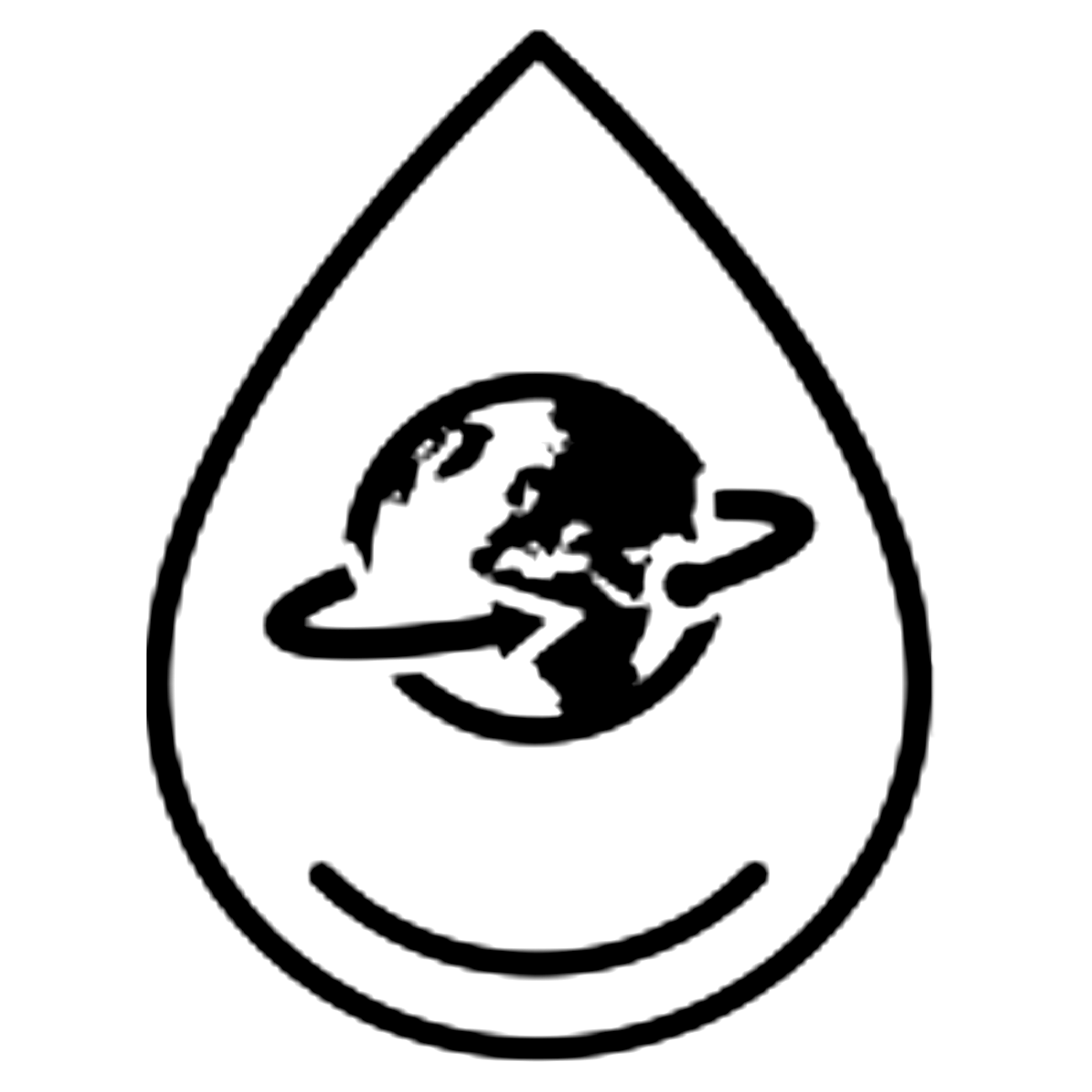 Water Management
---