---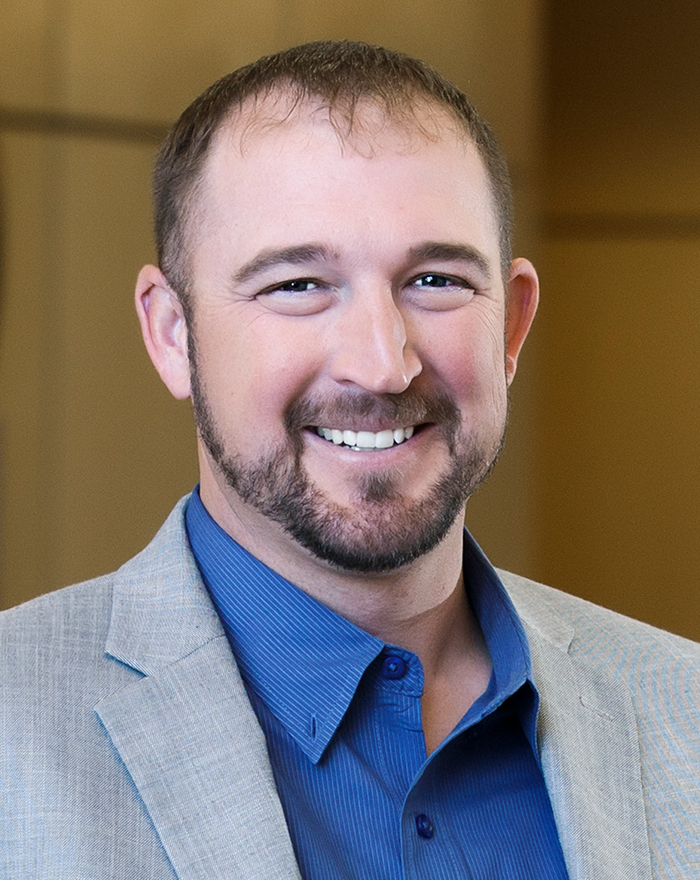 Name: Ty Trammell
Hometown: Tularosa, NM
Job Title: Director, & Power Delivery
Company: Westwood Professional Services
Degree: B.S. Surveying Engineering
Contact: ty44trammell@yahoo.com
" Almost by accident, I landed in the Surveying Engineering department in 2006. At the time, I just thought to myself what an amazing fit for my lifestyle and career goals. Little did I know, it would be the best decision I would ever make during my many years of schooling. "
How did NMSU prepare you:
NMSU's Surveying Engineering Program (now Geomatics) is no doubt one of the very best in the United States and during my tenure had amazing professors that, for me, remain life coaches. Prior to graduation, I was recruited by Leica Geo-systems to help build western market share. Then, working as a Senior Land Surveyor for Xcel Energy, I supported electric infrastructure expansion in Texas, New Mexico and Colorado. My start to professional licencor in numerous states was completing my NMSU degree. I've had many successes in my life and currently am pretty happy with where my career has taken me. It is so difficult to explain how much this degree, program, professors and profession as a whole has positively impacted my life. I have a very fruitful life and everything in my life is enriched because of this decision I made several years ago at a critical time in my life.
Advice:
As future/current Engineering Technology students I would recommend pursuing career options that you find the most intriguing. Always say yes to any opportunities that come your way.
Responsibilites and Success:
Currently, as Director, Power Delivery at Westwood Professional Services, we create solutions for companies expanding our nation's power grid, all over the nation. These opportunities have come my way because of a rare specialty in today's world called the Professional Land Surveyor, notably being the true land professional.