Overview
Students in Civil Engineering Technology will learn to implement the current civil engineering practices in design, construction, and project management. CET utilizes the application of engineering fundamentals and basic mathematics. Civil Engineering focuses on theoretical work while CET focuses on application. Students may assist with design and/or supervise the construction of roads, buildings, airports, dams, bridges; and water supply and sewage systems. Courses included will show students the properties of construction materials, blueprint reading, surveying, applied structural design, highway technology, land development, and hydraulics.

Students implement technology, application, and basic mathematics to assist in project design in concrete technology, structural design, subdivision design, utilities, renewable energy, transportation, as well as create project schedules, and cost estimating. Students in this degree of study have the opportunity to work towards professional licensure.
Students must complete all University degree requirements which can see be seen with full details on the CET Catalogs Page.  Degree requirements include: General Education requirements, Viewing a Wider World requirements, and elective credits to total at least 120 credits with 48 credits in courses numbered 300 or above. Developmental coursework will not count towards the degree requirements and/or elective credits, but may be needed in order to take the necessary English and Mathematics coursework. A typical 4-year graduation plan can be seen below.
Career Paths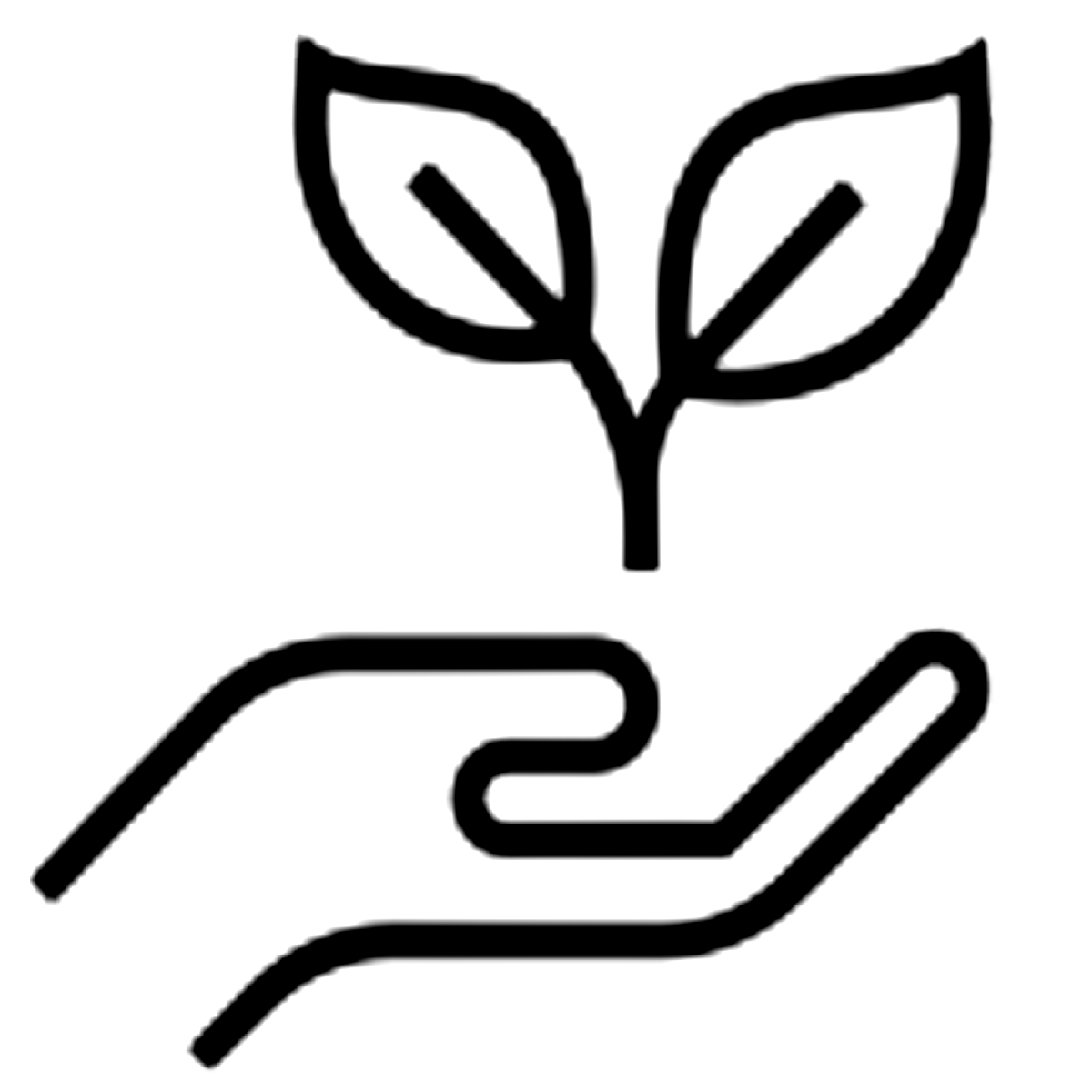 Agricultural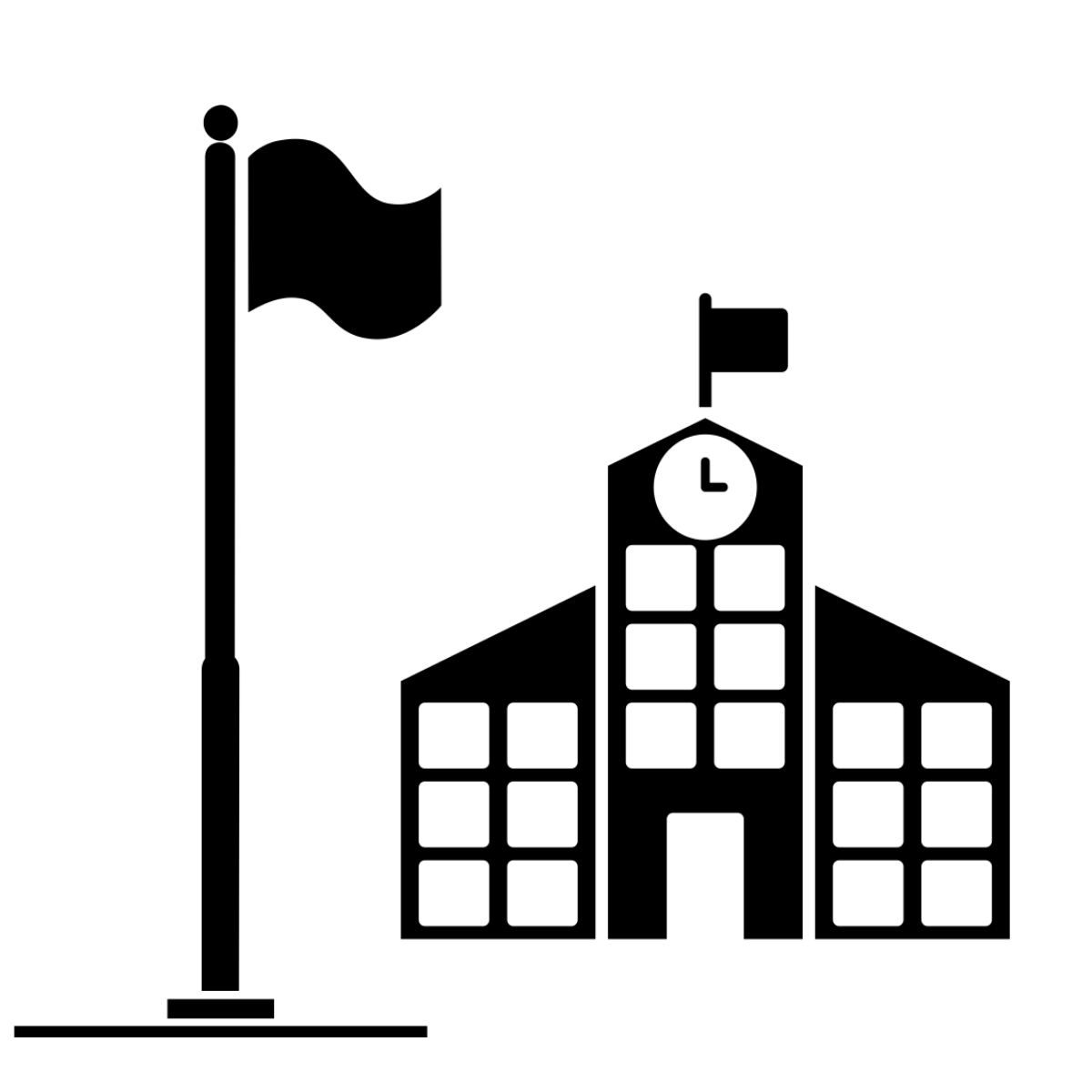 City, County, State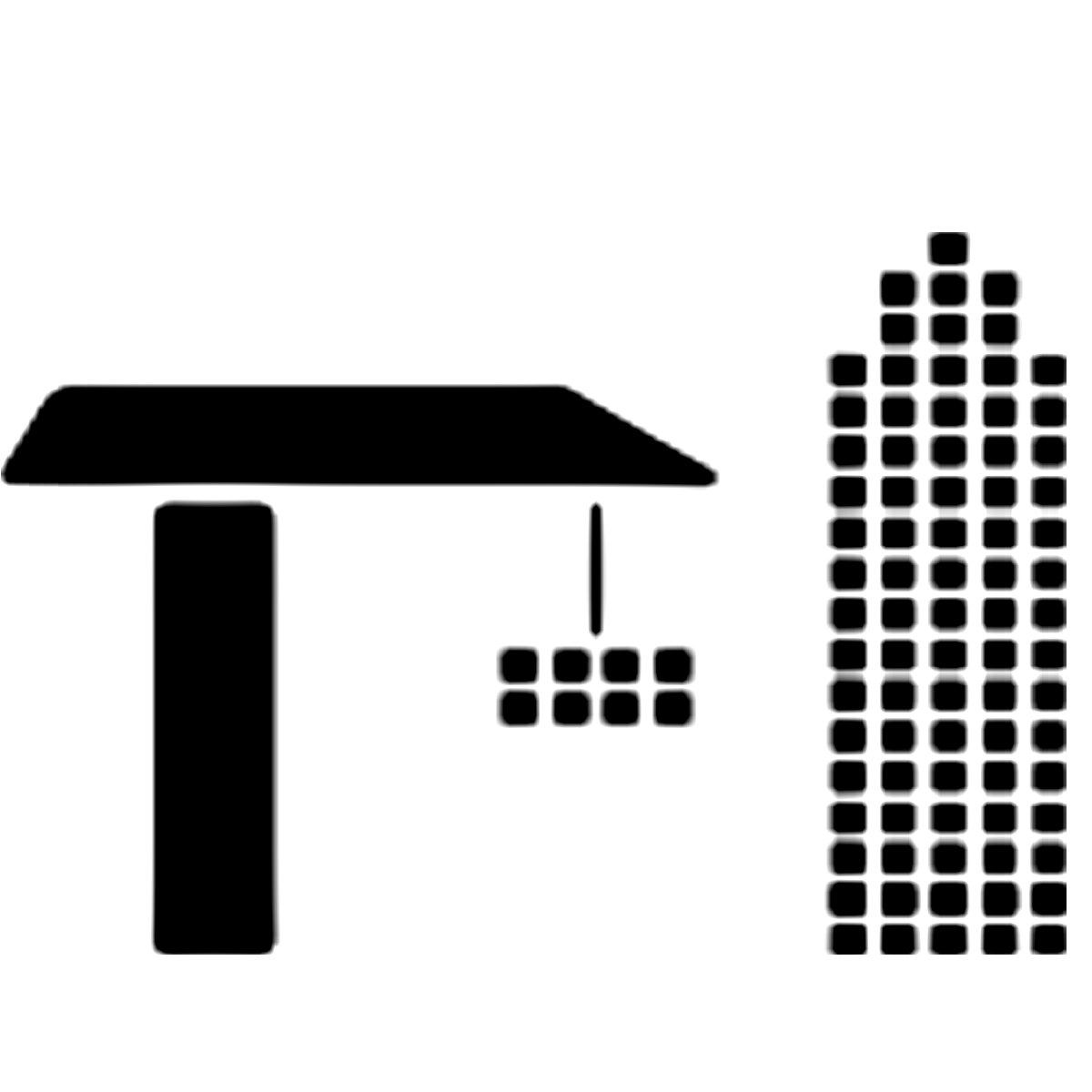 Construction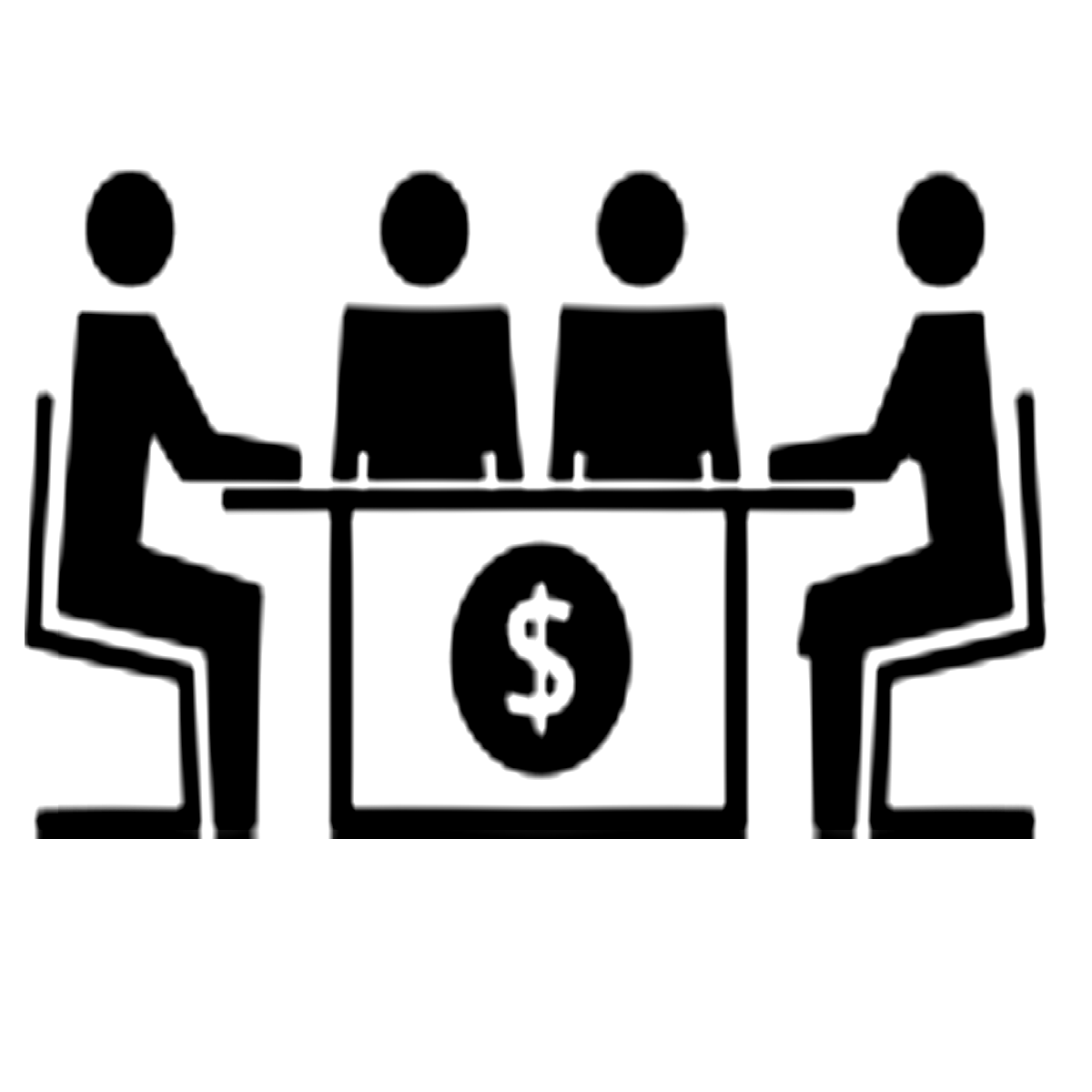 Consulting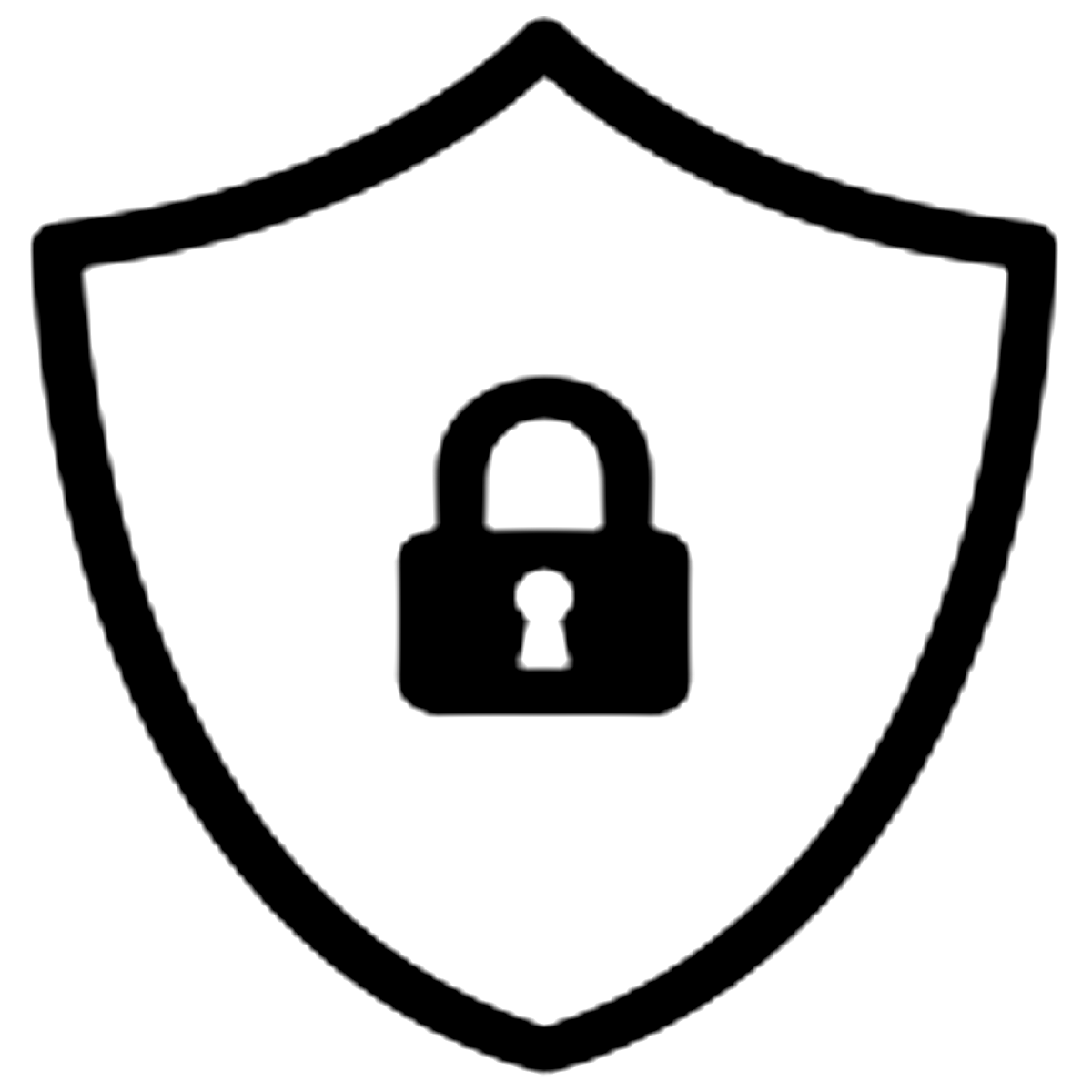 Defense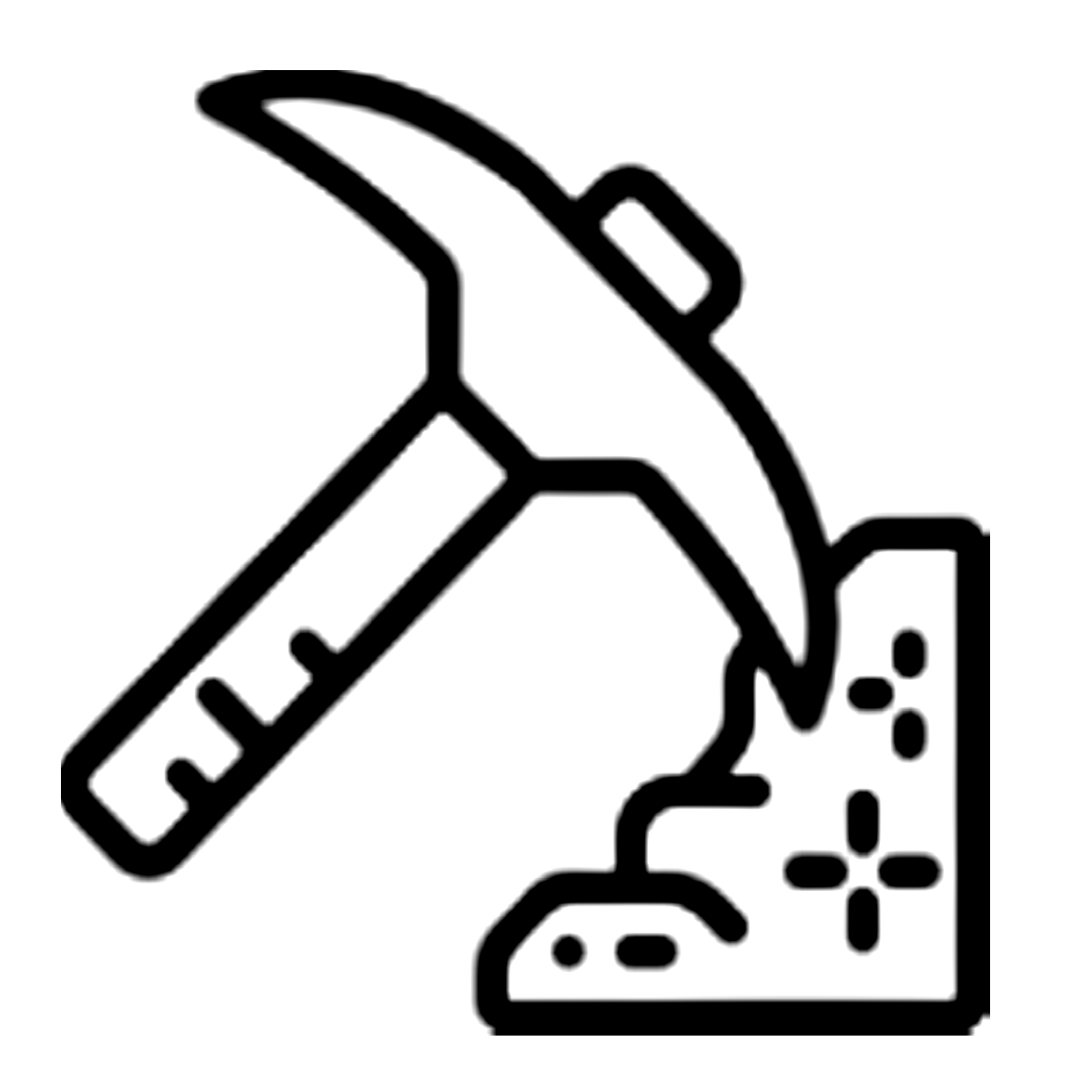 Mining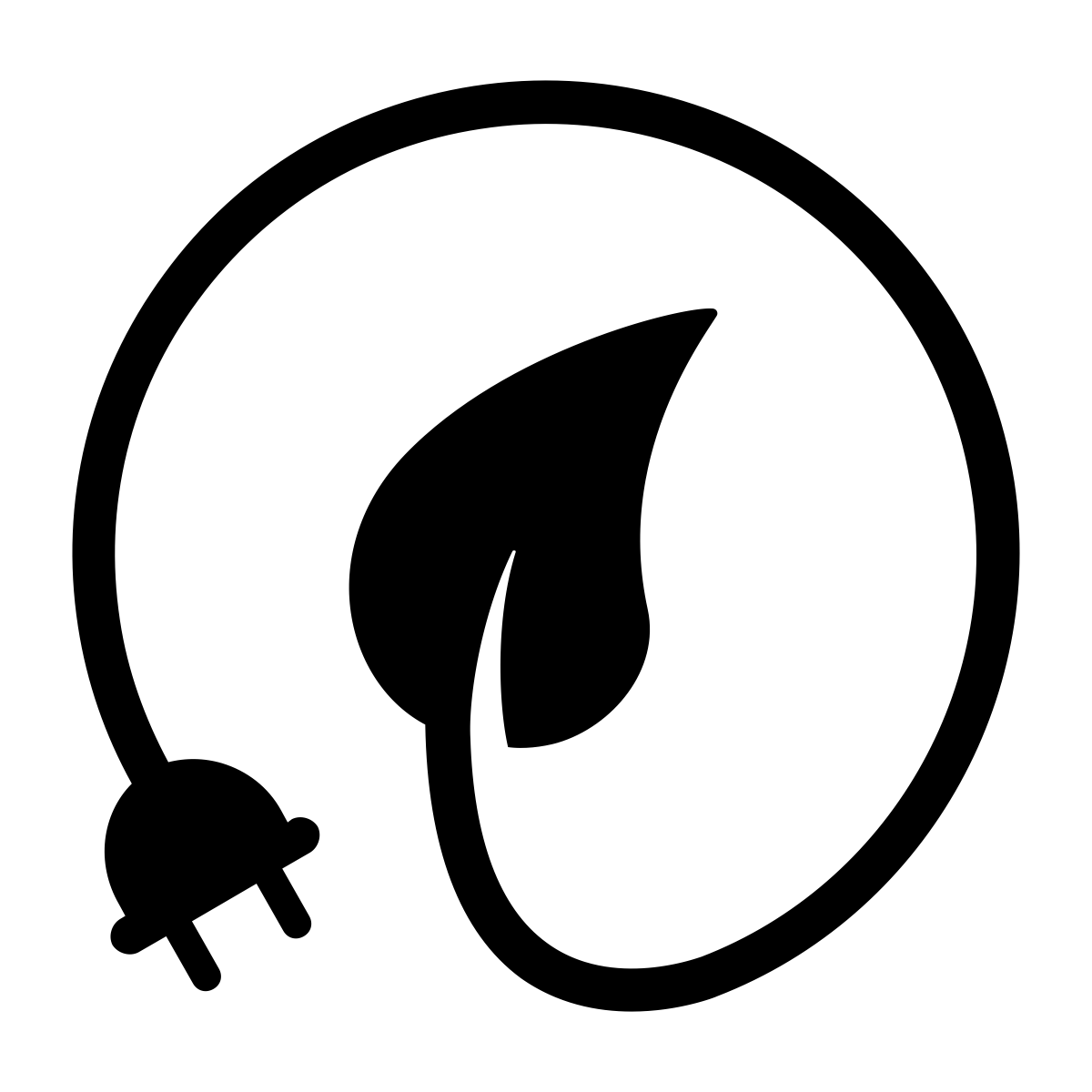 Renewable Energy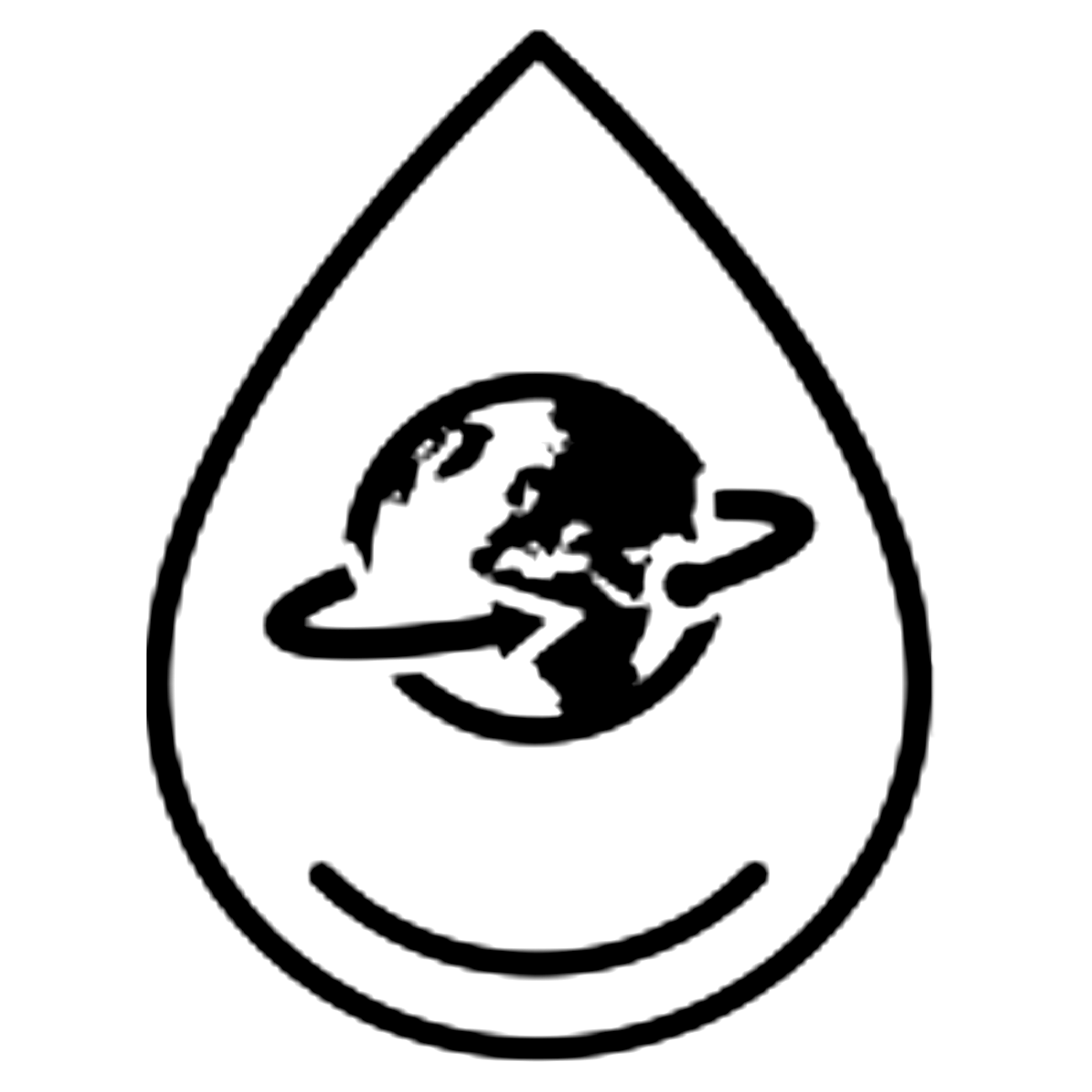 Water Management
Job Placement Rate from 2000-Present is 100%. The Median Starting Salary is $45,000 with under government and $60,000 under private.
Civil Design
Cost Estimator
Design Engineer
Engineer for Land Development
Engineer for Public Works
Field Engineer
Project Engineer
Project Manager
Project Supervisor