Overview
Students in Civil Engineering Technology will learn to implement the current civil engineering practices in design, construction, and project management. CET utilizes the application of engineering fundamentals and basic mathematics. Civil Engineering focuses on theoretical work while CET focuses on application. Students may assist with design and/or supervise the construction of roads, buildings, airports, dams, bridges; and water supply and sewage systems. Courses included will show students the properties of construction materials, blueprint reading, surveying, applied structural design, highway technology, land development, and hydraulics.

Students implement technology, application, and basic mathematics to assist in project design in concrete technology, structural design, subdivision design, utilities, renewable energy, transportation, as well as create project schedules, and cost estimating. Students in this degree of study have the opportunity to work towards professional licensure.
Students must complete all University degree requirements which can see be seen with full details on the CET Catalogs Page.  Degree requirements include: General Education requirements, Viewing a Wider World requirements, and elective credits to total at least 120 credits with 48 credits in courses numbered 300 or above. Developmental coursework will not count towards the degree requirements and/or elective credits, but may be needed in order to take the necessary English and Mathematics coursework. A typical 4-year graduation plan can be seen below.
---
The Program Educational Objectives (PEOs) are aligned with the Institution's mission to serve the educational needs of New Mexico's diverse population through comprehensive programs of education, research, extension education, and public service. As the state's land grant university, it is the responsibility of educational programs, especially those in engineering technology, to prepare students to enter the local and regional workforce and engage them in community service along the way. And are further defined below:

1. Student graduates are competent in at least one of the following, as they apply to the local region:
Land Development
Infrastructure Development
Heavy Civil Construction
Cost Estimating
Characterization and mechanical properties of construction materials
2. Student graduates are proficient in the assessment of Engineering Alternatives.

3. Student graduates are:
Meeting the engineering needs of the region, both in the government and private sectors
Leaders in their specialized field of endeavor
Pursuing professional registration
Student graduates in the NMSU Civil Engineering Technology program will have:
An ability to interpret and/or prepare design and construction documents, such as specifications, contracts, change orders, engineering drawings, and construction schedules.
An ability to perform economic analyses and cost estimates related to design, construction, and operation of systems in the civil technical specialties.
An ability to conduct standardized field and laboratory testing on civil engineering materials.
An ability to utilize modern surveying methods for land measurement and/or construction layout.
An ability to select and evaluate appropriate engineering materials and practices.
An ability to apply basic technical concepts to the solution of civil engineering problems involving: hydrology/hydraulics, geotechnics, structures, material behavior, transportation systems, water/wastewater systems, construction and land development/infrastructure.
An ability to perform standard analysis and design in three of the above mentioned technical specialties, specifically: structures, construction and land development/infrastructure.
An ability to function effectively as a member or leader on a technical team.
An ability to communicate effectively regarding broadly defined engineering technology activities.
An understanding of the need for and an ability to engage in self-directed continuing professional development
An understanding of and a commitment to address professional and ethical responsibilities including a respect for diversity.
A knowledge of the impact of engineering technology solutions in a societal and global context.
A commitment to quality, timeliness and continuous improvement.
Students graduating with a Bachelor of Science in Engineering Technology with a CET emphasis will exhibit the skills and characteristics specified under the Department's Program Outcomes. These Outcomes will be evaluated via the following Assessment Tools:
1. Senior capstone courses
One senior capstone course is an assessment tool for the CET option, ET 432 (Applied Design of Structures). Class Assessment Forms for this class is the assessment tool.
2. Performance in specific components of student work
This measure includes extracting specific categories of student work from several classes in order to measure an outcome. For example, the lab portion from several classes is used to measure outcome laboratory and field testing, working in teams, communication and evaluating engineering materials. Class Assessment Forms for specific classes are the assessment tools.
3. Performance in activity or service based learning (club functions/competitions/conferences/projects)
Many students in the CET program are active in several regional and national engineering organizations and competitions. These include: Associated Schools of Construction Students Bidding Competition, American Society of Civil Engineers Concrete Canoe and Steel Bridge Competitions, and Engineers Without Borders.
4. Fundamentals of Engineering Exam
This national exam is used to measure those outcomes dealing with basic knowledge, skills, analysis and design. CET students are compared to their peers on each of the topics covered in the exam.
5. Senior competency exam
The CET Senior Competency Exam (similar to the Fundamentals of Engineering Exam) covers topics from classes up through, but not including, the senior year. The exam is primarily conceptual with calculations needed on 15% of the problems.
6. Certification Tests
Several certification opportunities present themselves to students during their time in the CET Program. Results from these certification tests are used to measure outcomes which deal with field testing, laboratory skills, quality and lifelong learning. Two new certifications were offered in 2016 and 2017. Fall 2016 certification course offered by NMDOT (New Mexico department of Transportation) and ACNM (Associated Contractors of New Mexico) in soils and aggregate. Spring 2017 the certification was in concrete testing through NMDOT and ACNM. The certifications were offered at no cost to the students and were incorporated into the ET 354 and ET 254 classes (Soils and Concrete Technology)
7. FE Practice Exam
As suggested in the 2016 assessment meeting, FE practice exam became one of the measures for outcome. Intermediate exams are given in specific subject areas: Math, Statics, Ethics, Dynamics, Fluids, Materials, Structures, Geo-tech, and Transportation. Added lifelong learning questions to the practice exam are now being used as measures for outcomes.
Career Paths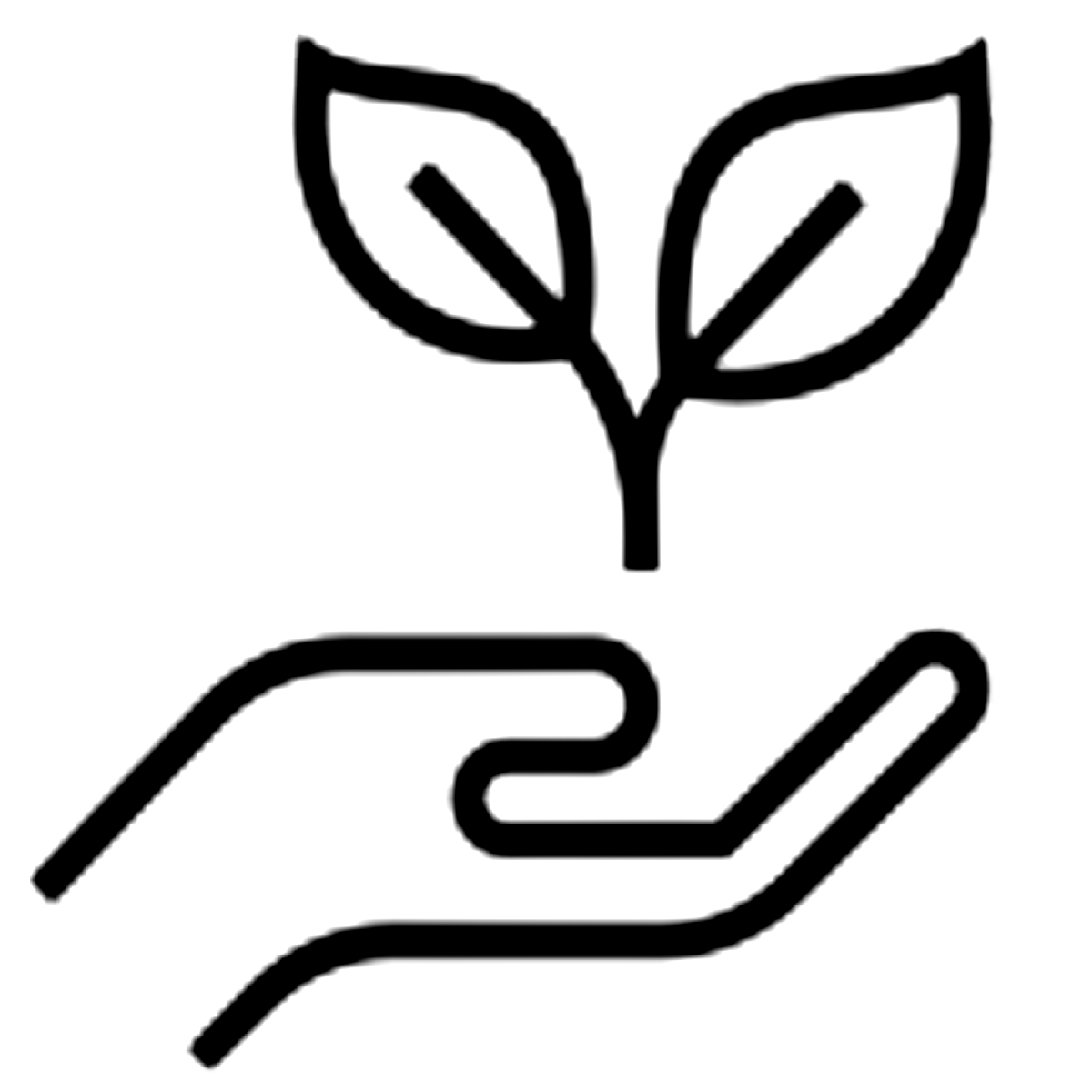 Agricultural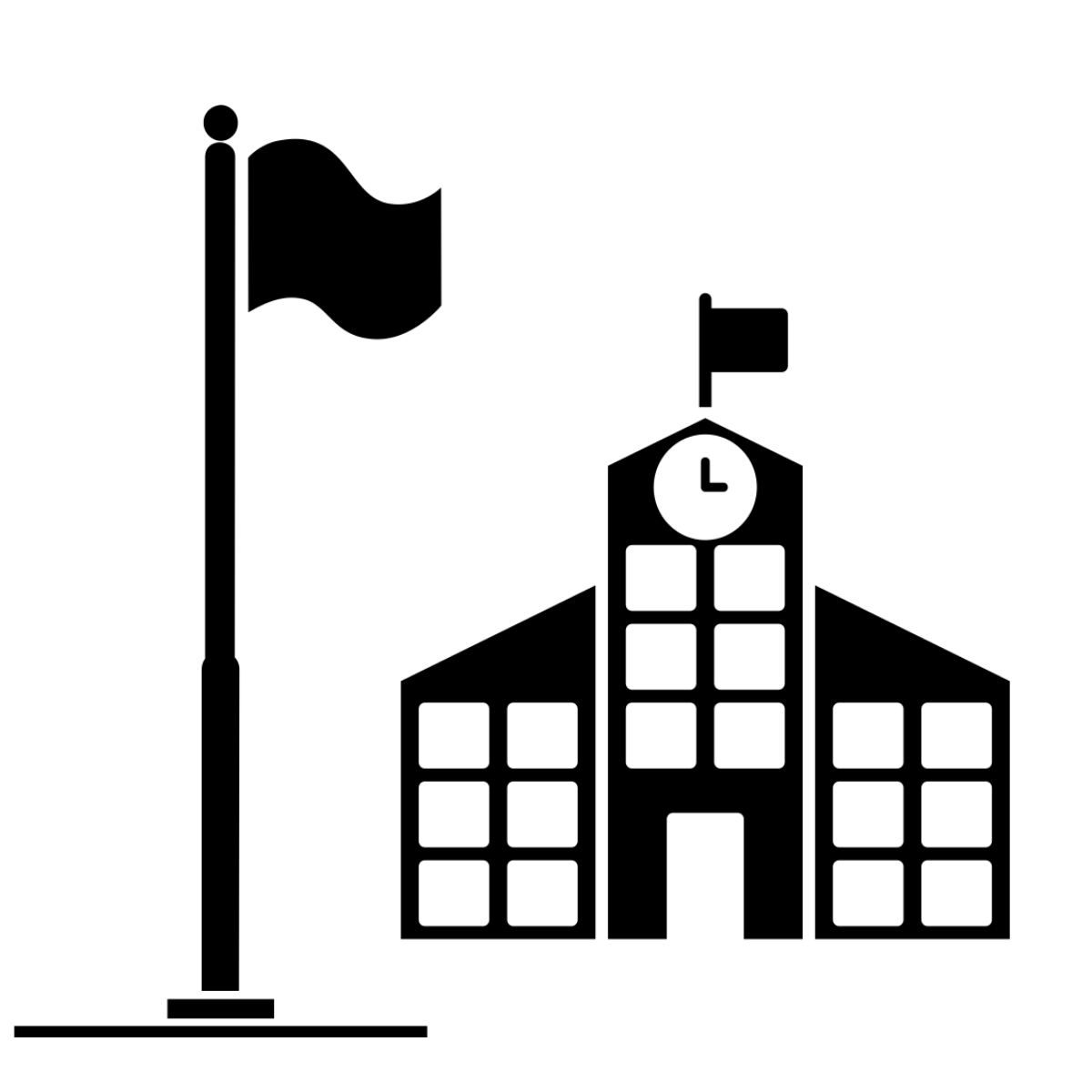 City, County, State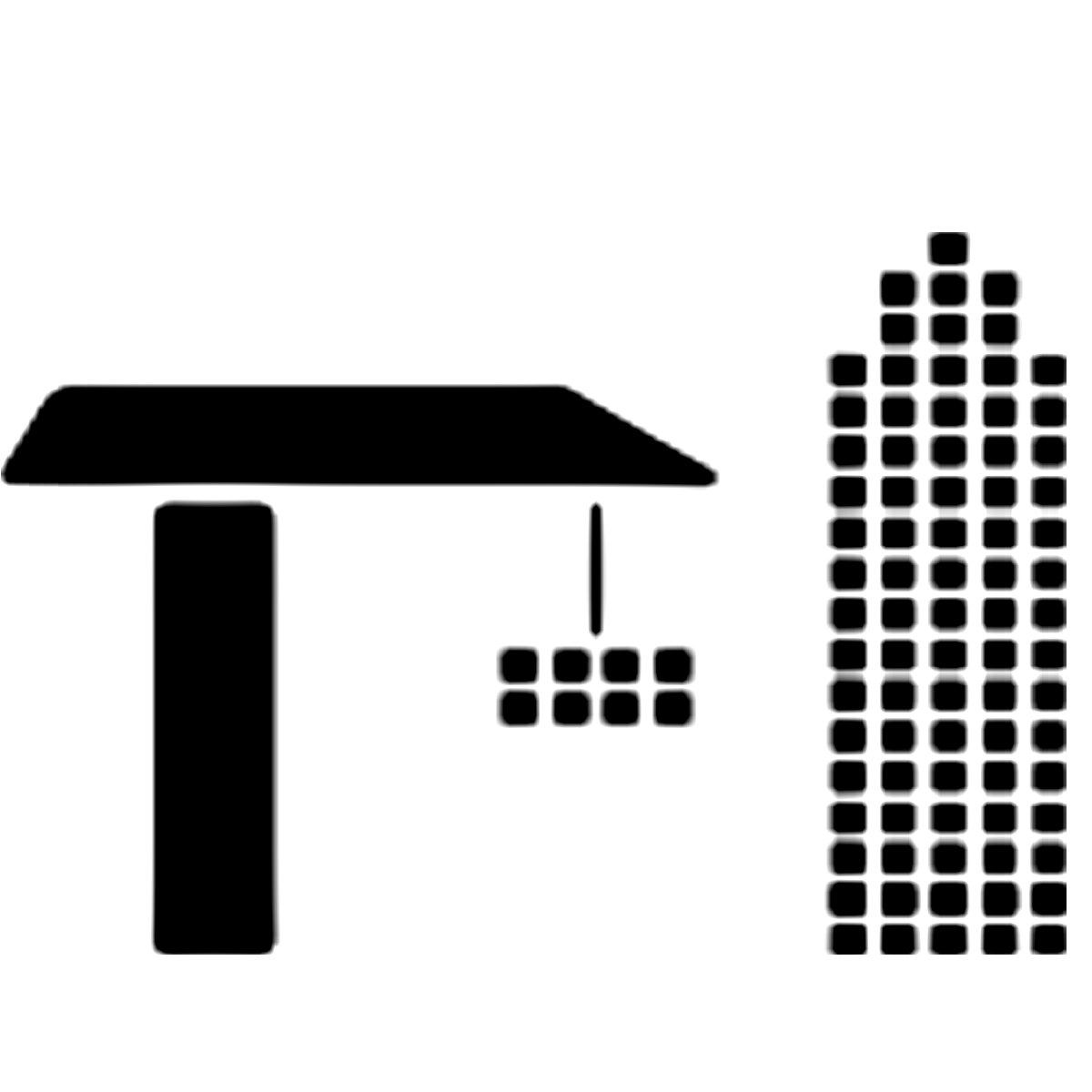 Construction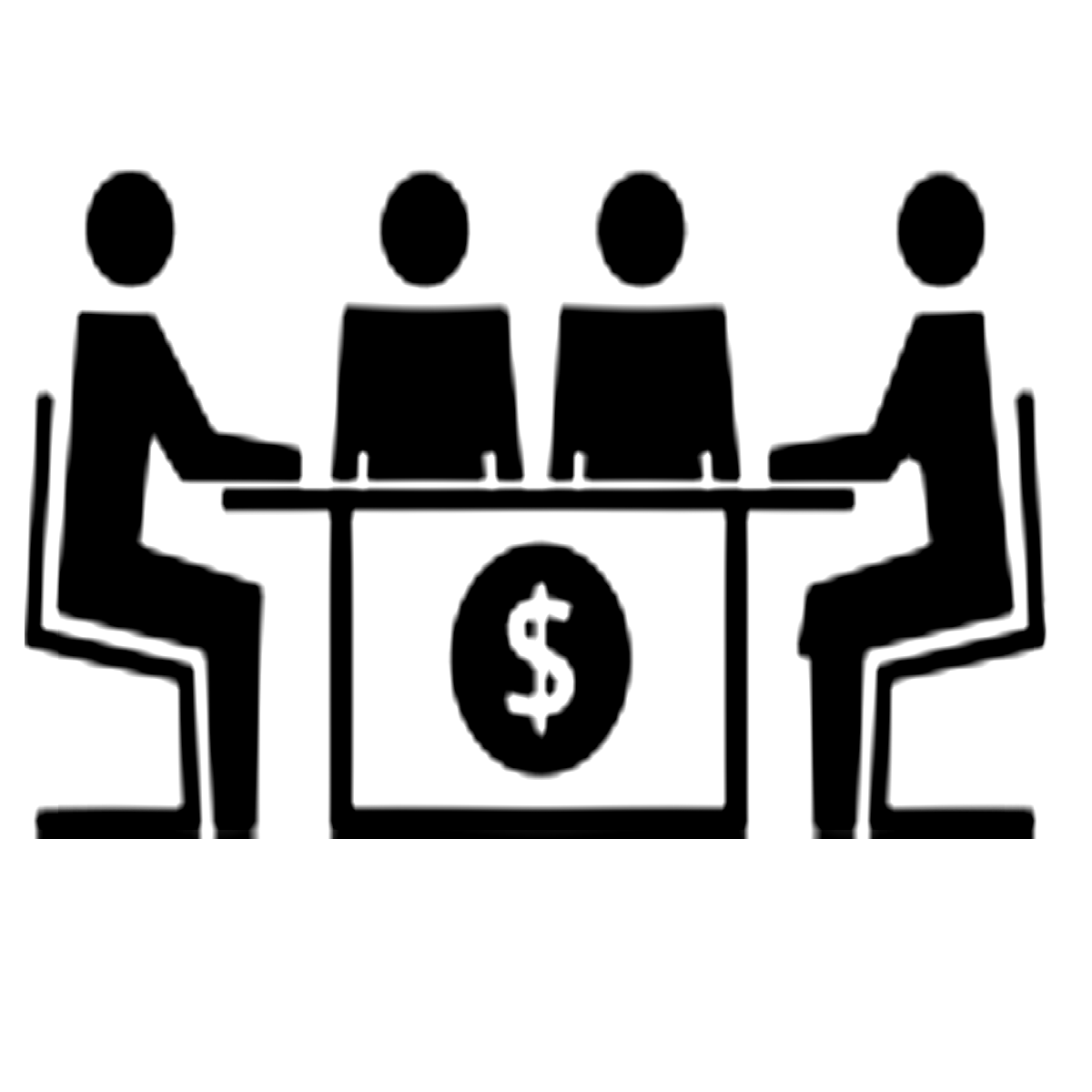 Consulting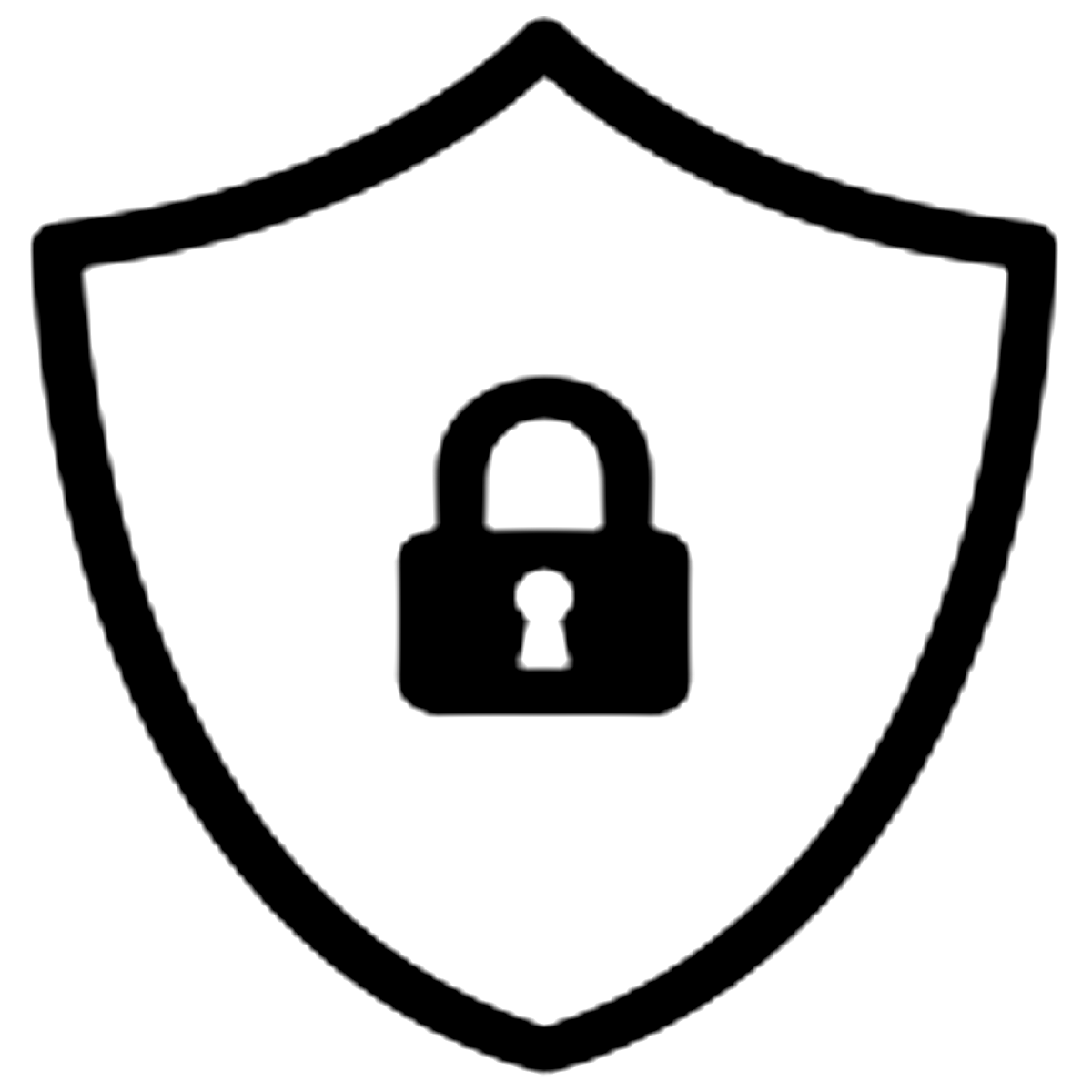 Defense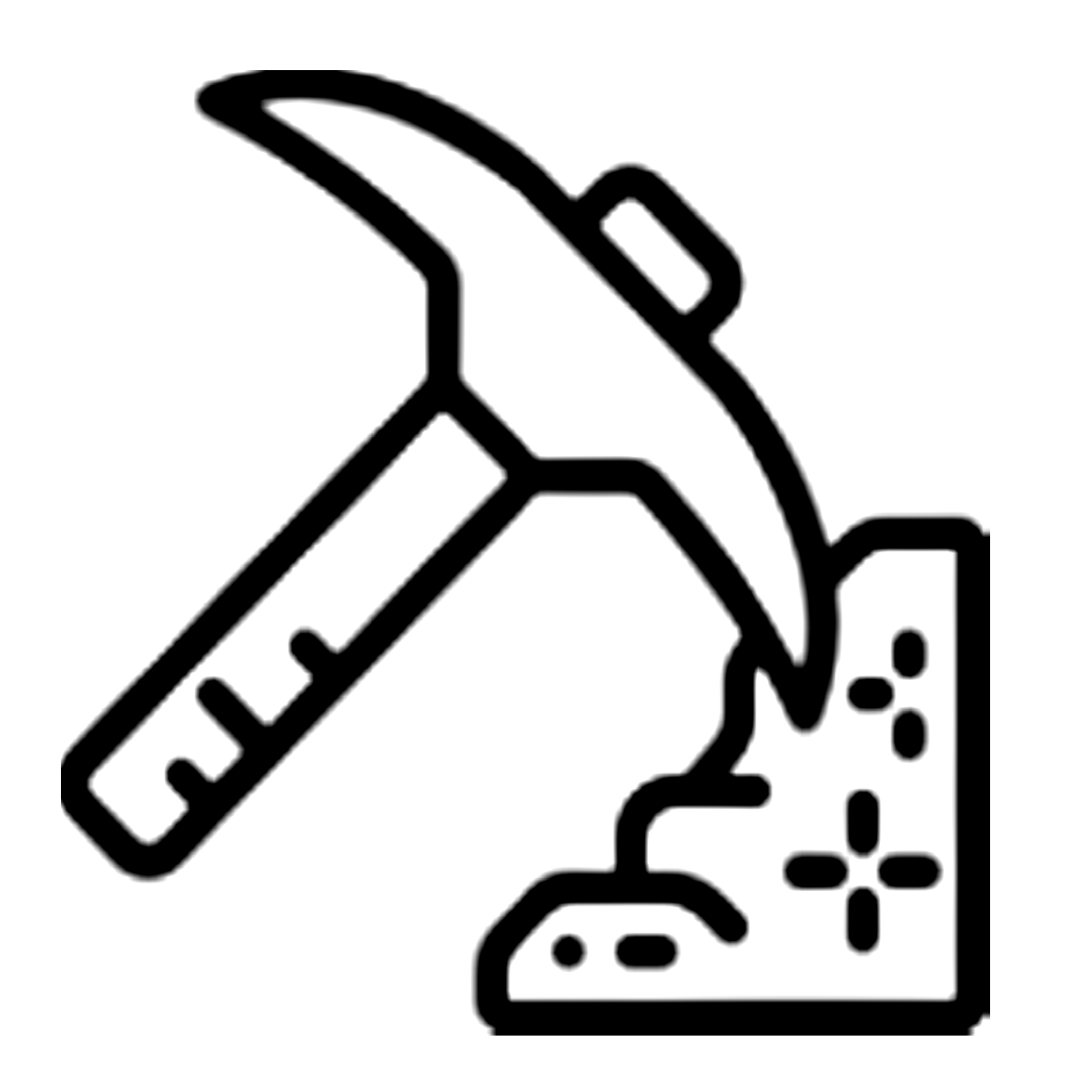 Mining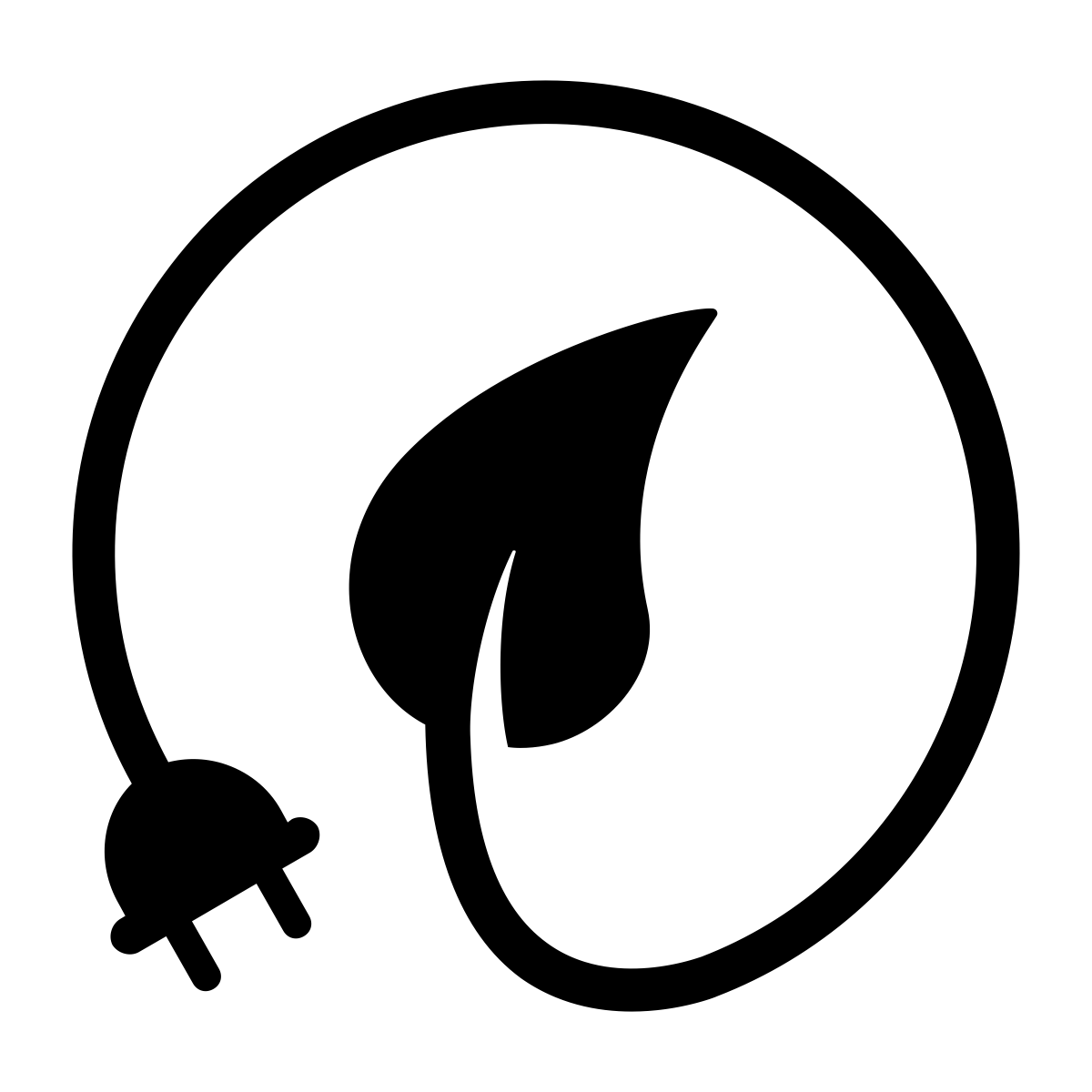 Renewable Energy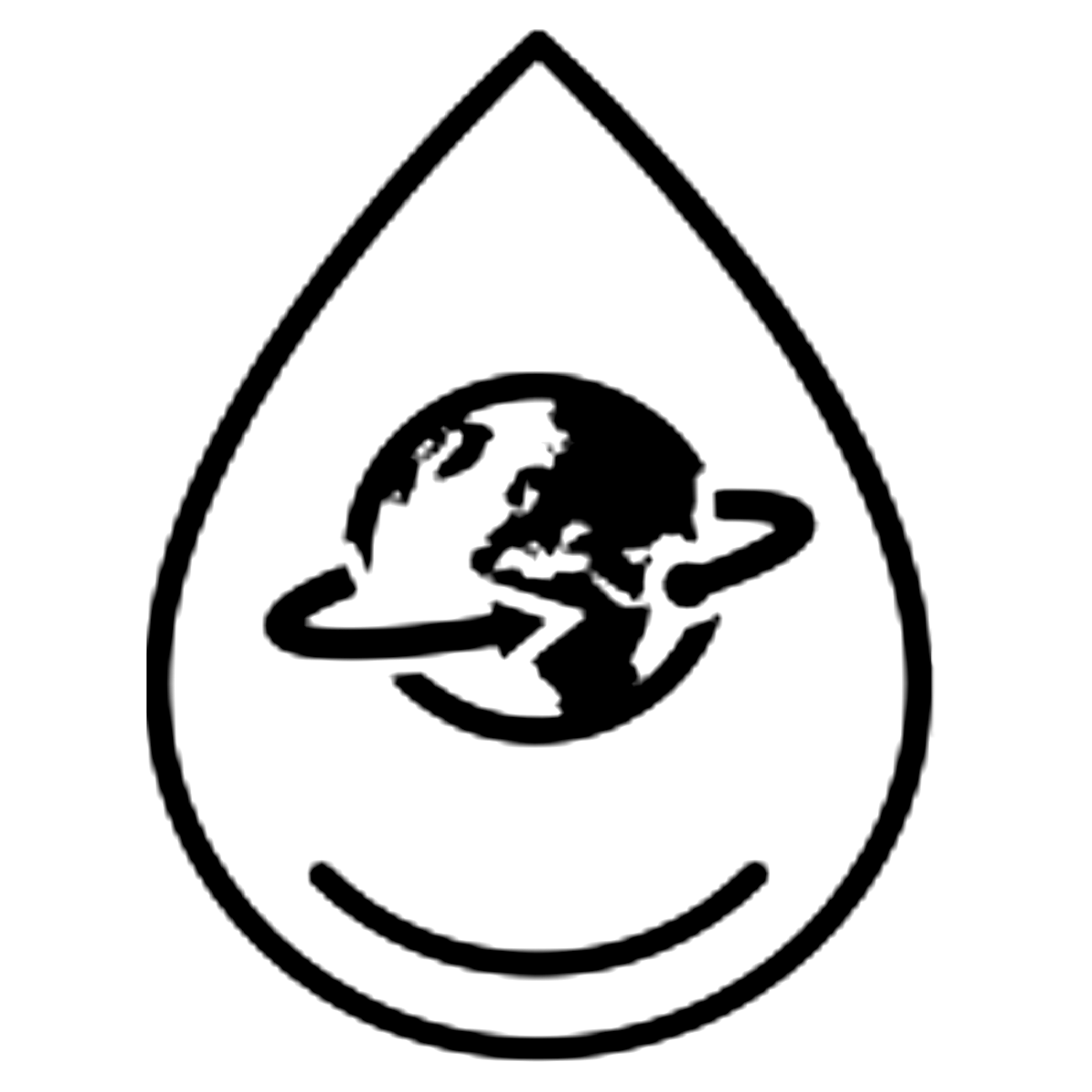 Water Management
Job Placement Rate from 2000-Present is 100%. The Median Starting Salary is $45,000 with under government and $60,000 under private.
Civil Design
Cost Estimator
Design Engineer
Engineer for Land Development
Engineer for Public Works
Field Engineer
Project Engineer
Project Manager
Project Supervisor
Minors & Concentrations
Civil Engineering Technology offers the following concentrations:
Renewable Energy Technology
Transportation Technology