Overview
Students in Mechanical Engineering Technology learn theory and "hands-on" applications in the fields of manufacturing, product design and development, power systems, machinery – mechanisms, computer aided modeling, heat transfer and fluids, instrumentation, to name a few. Understand how products and machinery work, as well as how to design, manufacture, or use technology to develop mechanical systems for high-performance automobiles, aerospace systems, bioengineered devices, energy technologies, and more.
Mechanical Engineering Technology is concerned with the implementation of current mechanical engineering practices. Understanding how products and machinery work and how to design, manufacture, or use them is the focus of the mechanical engineering technology major. From consumer products to high-performance automobiles, aerospace systems, bioengineered devices, and energy technologies, mechanical engineering technology has an enormous influence on our society.
 Students study the foundations of mechanics, materials, and energy; acquire technical skills such as computer-aided design and computer-aided engineering; and learn how to test materials and design; and measure and manufacture components, assemblies, and systems. Through lab work and design projects students apply these principles and skills to the various fields (product and machine design, power generation, energy conservation, and manufacturing) of mechanical engineering technology. The required cooperative education requirement gives students valuable, applied industrial experience.
Students must complete all University degree requirements which can see be seen with full details on the MET Catalogs Page. Degree requirements include: General Education requirements, Viewing a Wider World requirements, and elective credits to total at least 120 credits with 48 credits in courses numbered 300 or above. Developmental coursework will not count towards the degree requirements and/or elective credits, but may be needed in order to take the necessary English and Mathematics coursework. A typical 4-year graduation plan can be seen below. 
Career Paths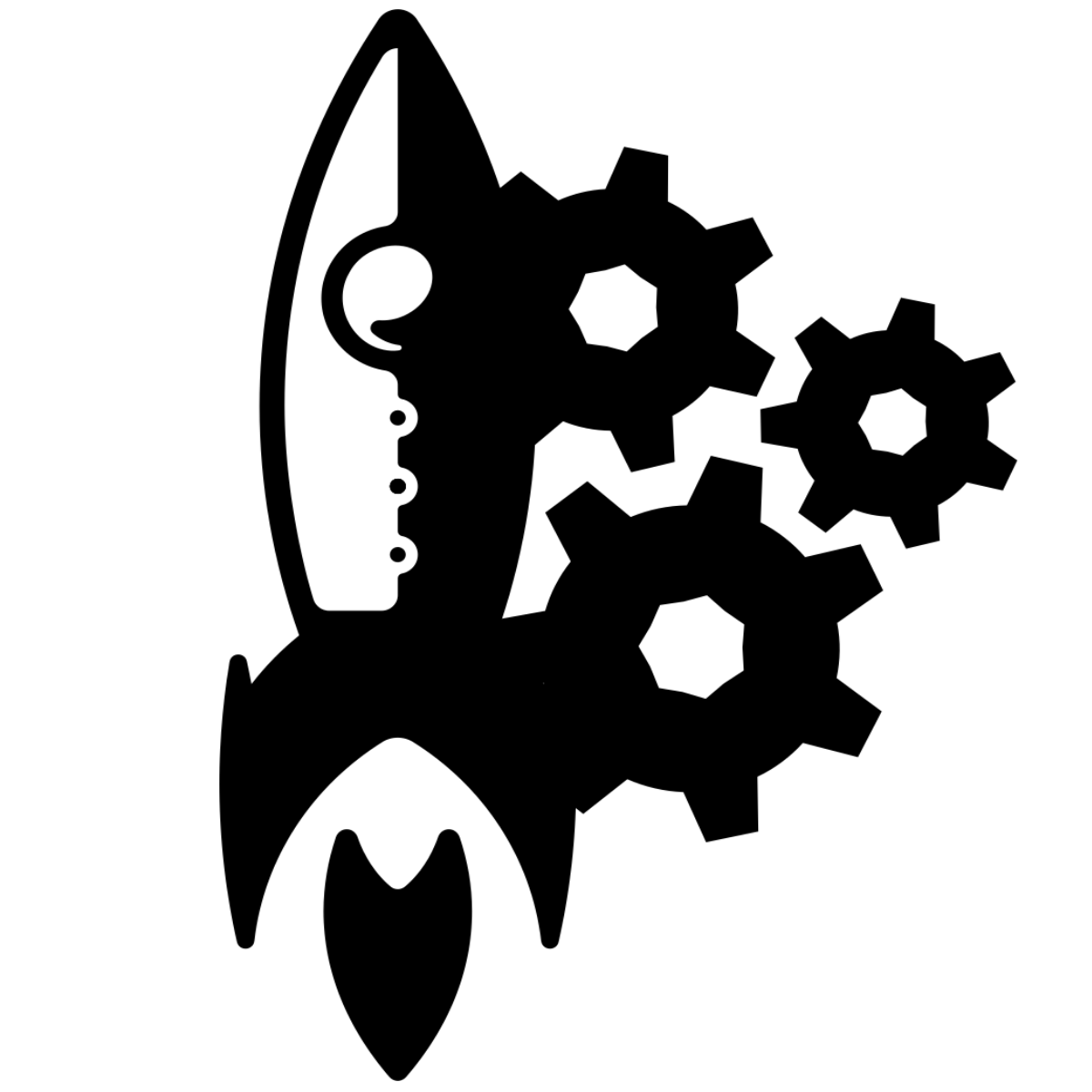 Aerospace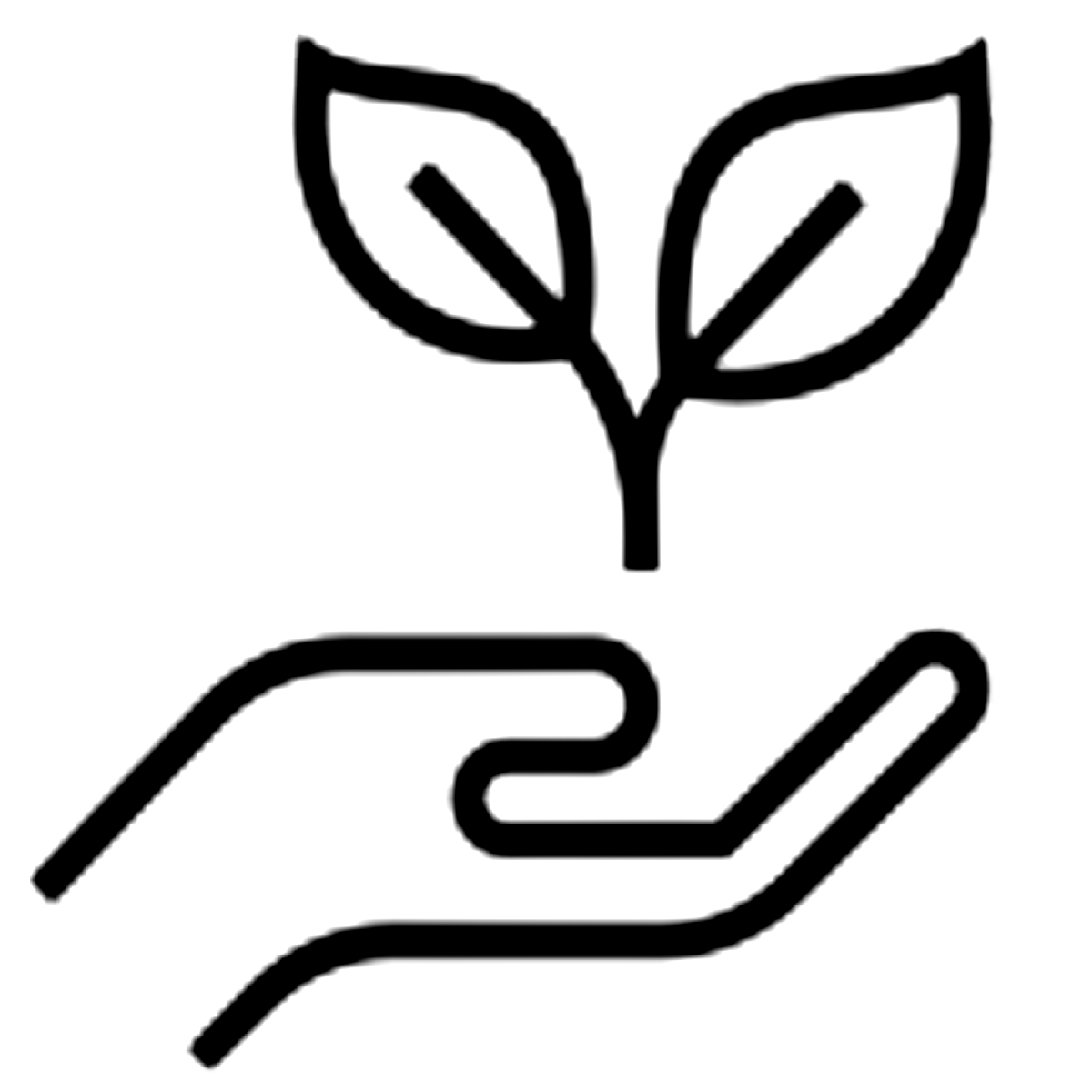 Agricultural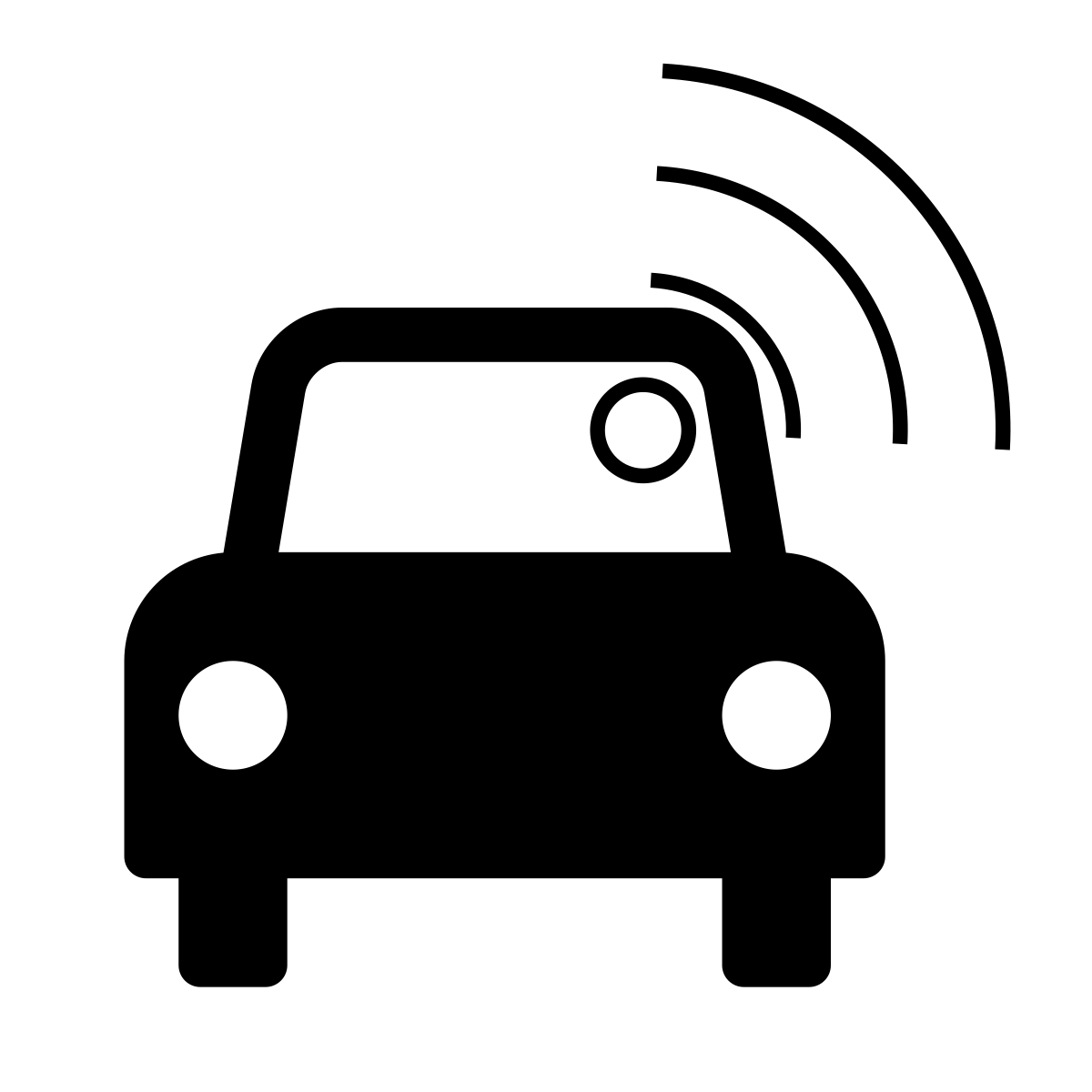 Automotive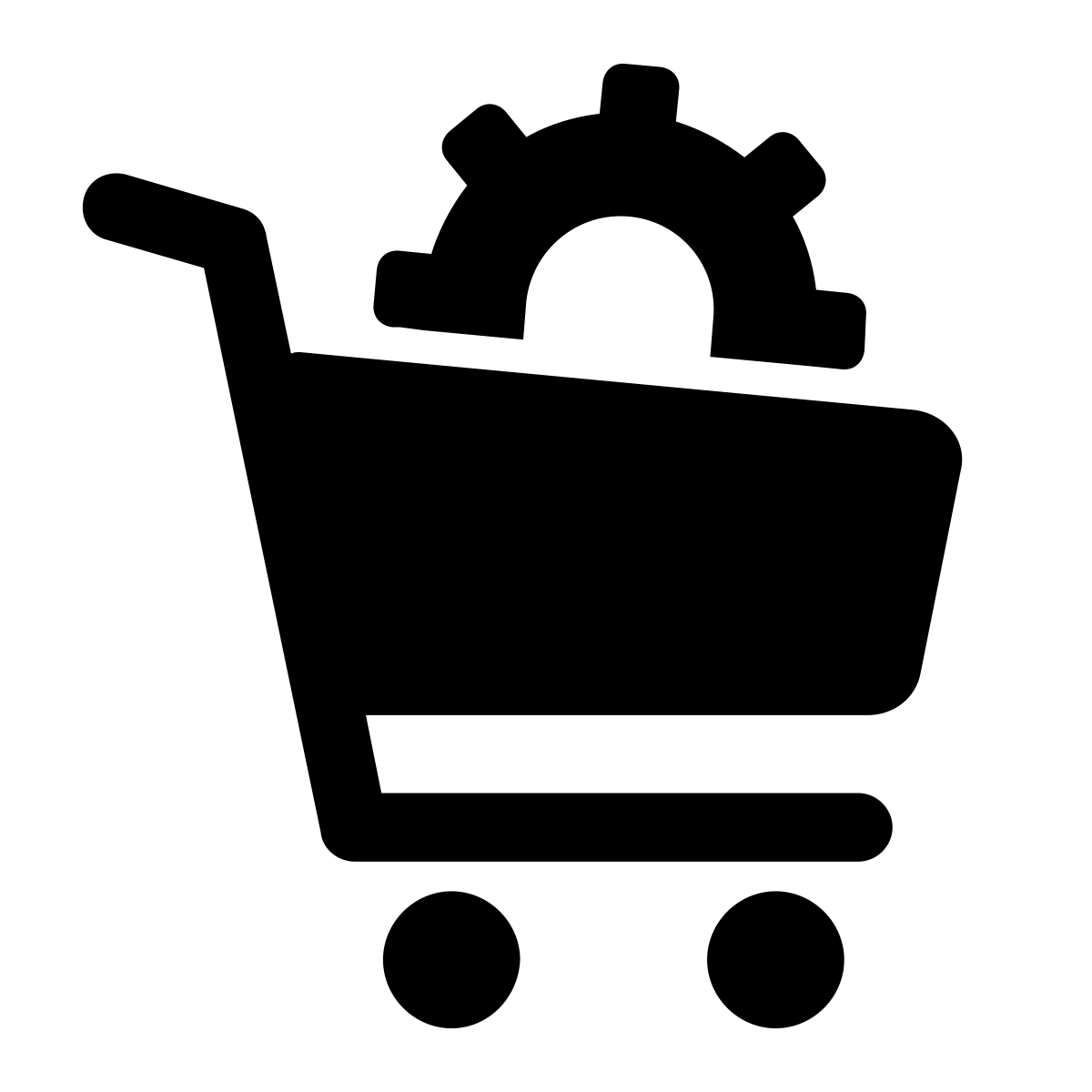 Consumer Goods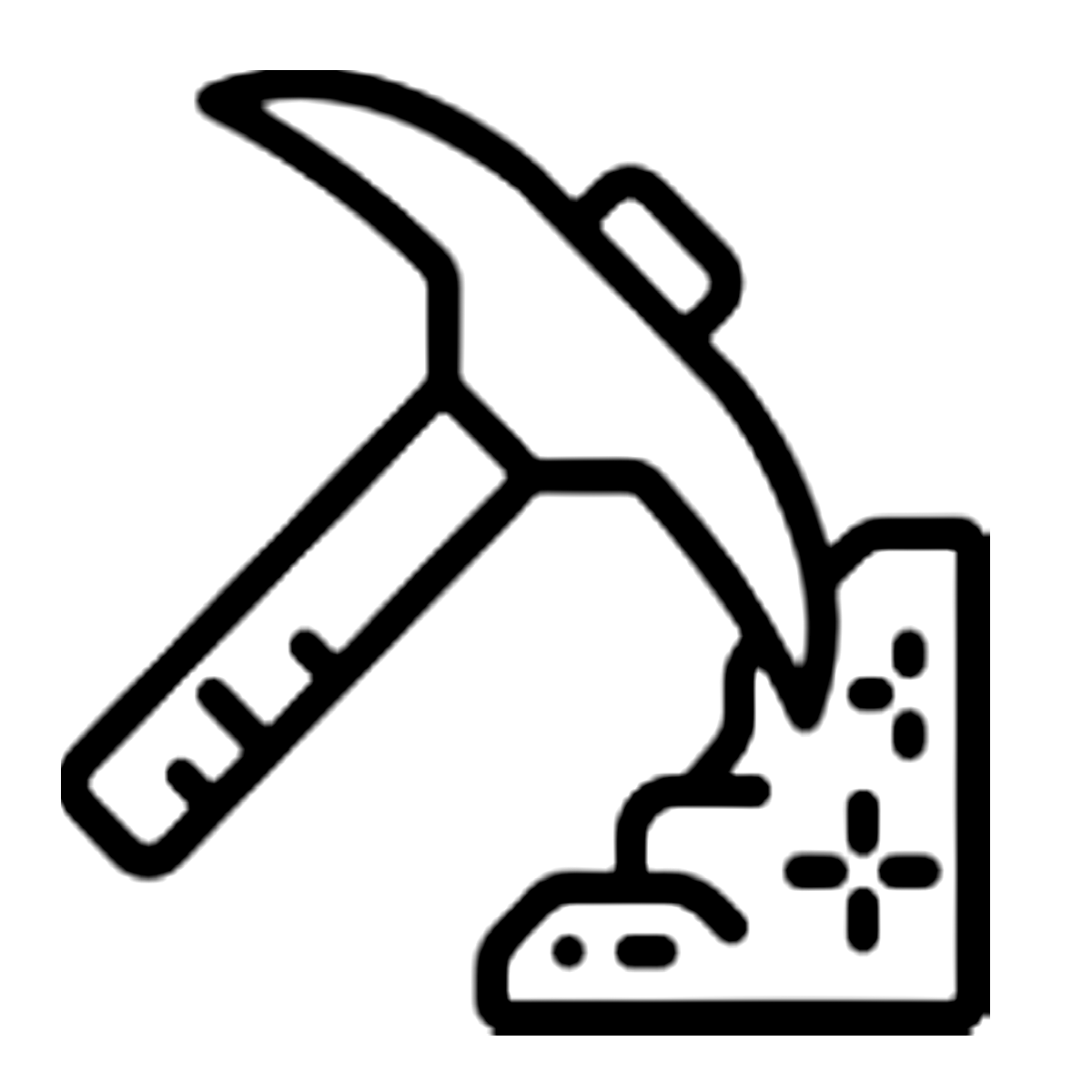 Mining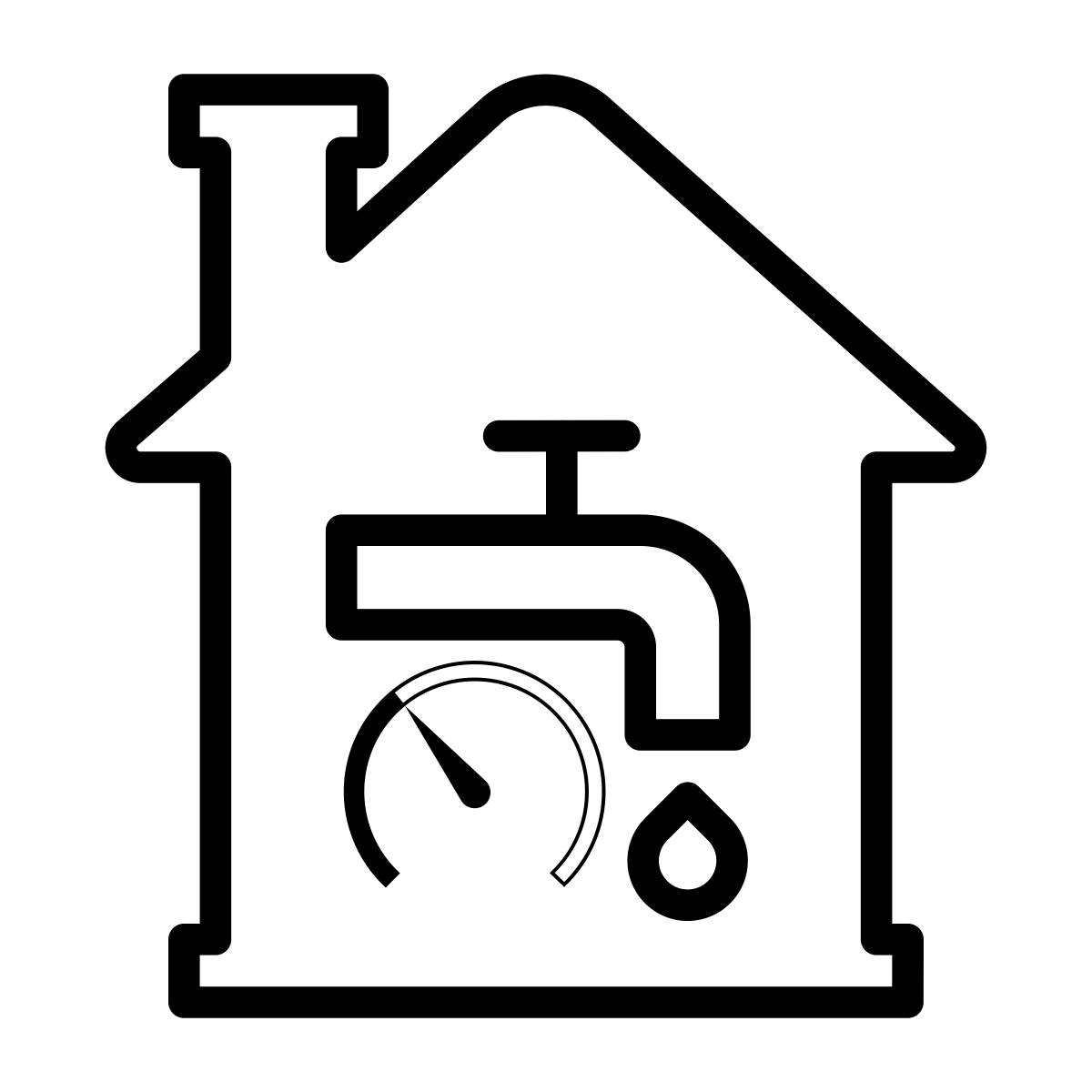 Power Utilities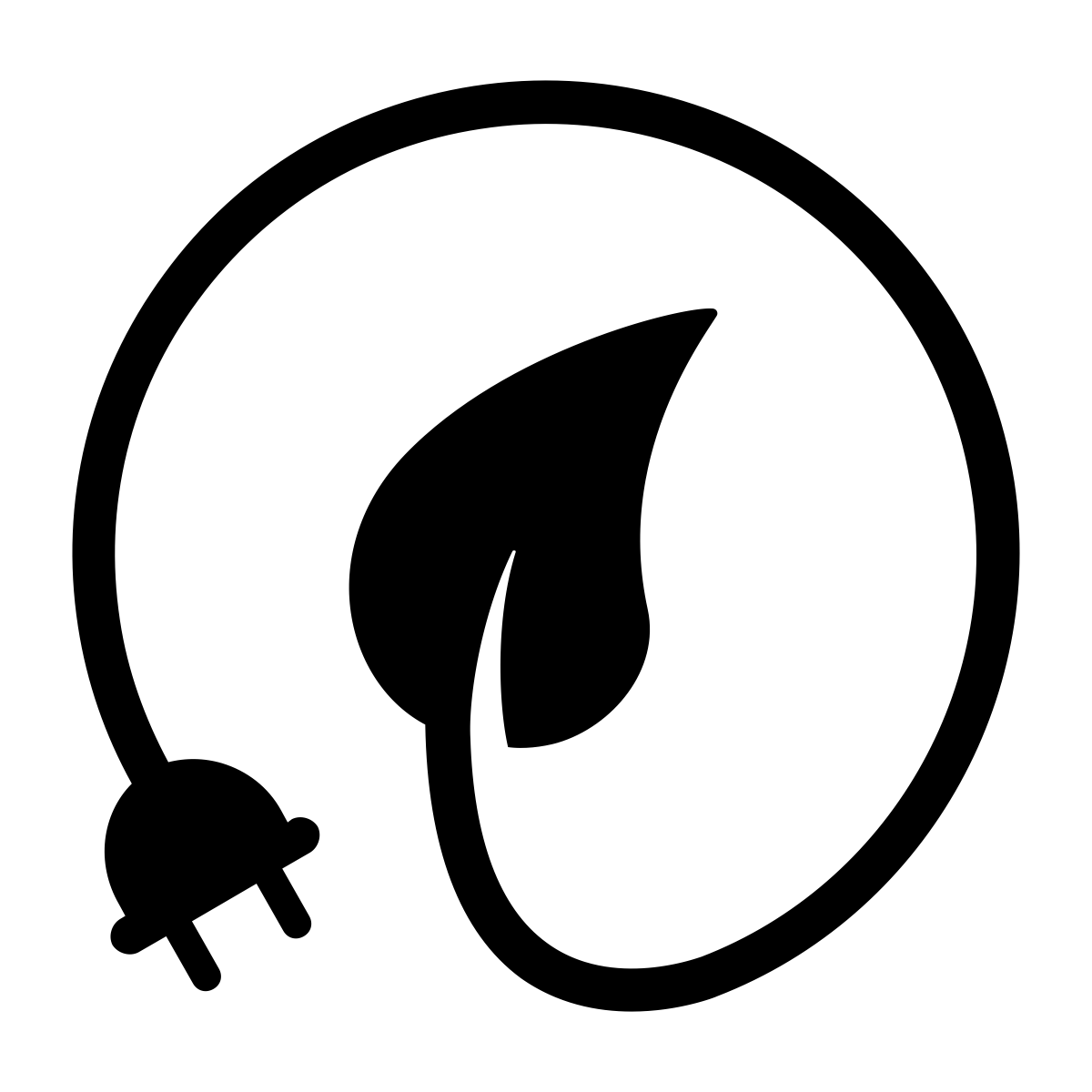 Renewable Energy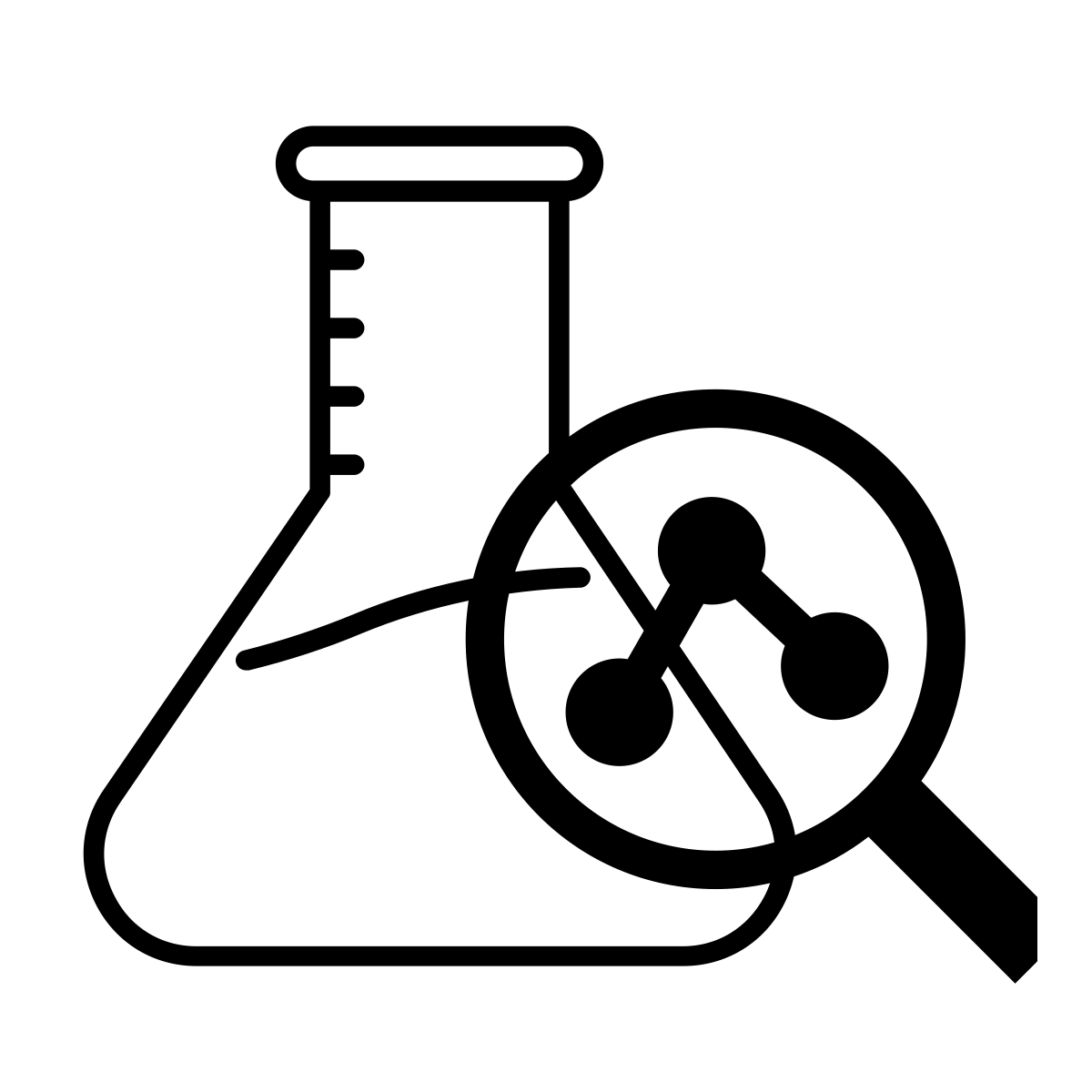 Research Labs
Typical starting salaries range from $60-$85k, with some graduates starting in the six figures. Job placement is nearly 100%.
Drilling Supervisor
Engineer
Engineering Technician
Engineering Technologist
Field Engineer
Manufacturing Engineering
Mechanical Design Engineer
Mechanical Design Technologist
Mechanical Engineer
Mechanical Manufacturing Engineer
Operations Engineer
Packaging Engineer
Plastics Injection Technician
Products Design Engineer
Product Development Engineer
Production Engineer
Project Engineer
Prototype Engineer
Quality Control Engineer
R&D Engineer
Systems Engineer
Technical Consultant
Test Engineer
Tooling Engineer