Overview
Interested in designing, maintenance, troubleshooting, and installation? Information Engineering Technology plays an important role in modern life as it focuses on networking, software, hardware, and troubleshooting to solve many problems and helps businesses stay successful. IET is focused on providing students with technical skills to solve complex problems while providing the theoretical knowledge and skills to analyze, design, and create new technologies.
IET includes all aspects of managing and processing information on all layers of systems within an organization infrastructure (hardware, operating systems, ​applications, ​databases, ​storage, ​servers, ​telecommunication technologies and more). IT engineers look for needs within businesses and fills those needs through computer hardware, software, and networking tools.

IT professionals need to stay abreast of new technology, and they must be very familiar with how to use operating systems and server software, including Linux, Apache, OpenSSL, Windows Server, Oracle, MySQL and Microsoft SQL Server and languages such as C, HTML, CSS, JavaScript, MySQL, PHP, Python and Java.
Students must complete all University degree requirements, which seen on the IET Catalogs Page. Degree requirements include: General Education requirements, Viewing a Wider World requirements, and elective credits to total at least 120 credits with 48 credits in courses numbered 300 or above. Developmental coursework will not count towards the degree requirements and/or elective credits, but may be needed in order to take the necessary English and Mathematics coursework. A typical 4-year degree plan can be seen below.
Career Paths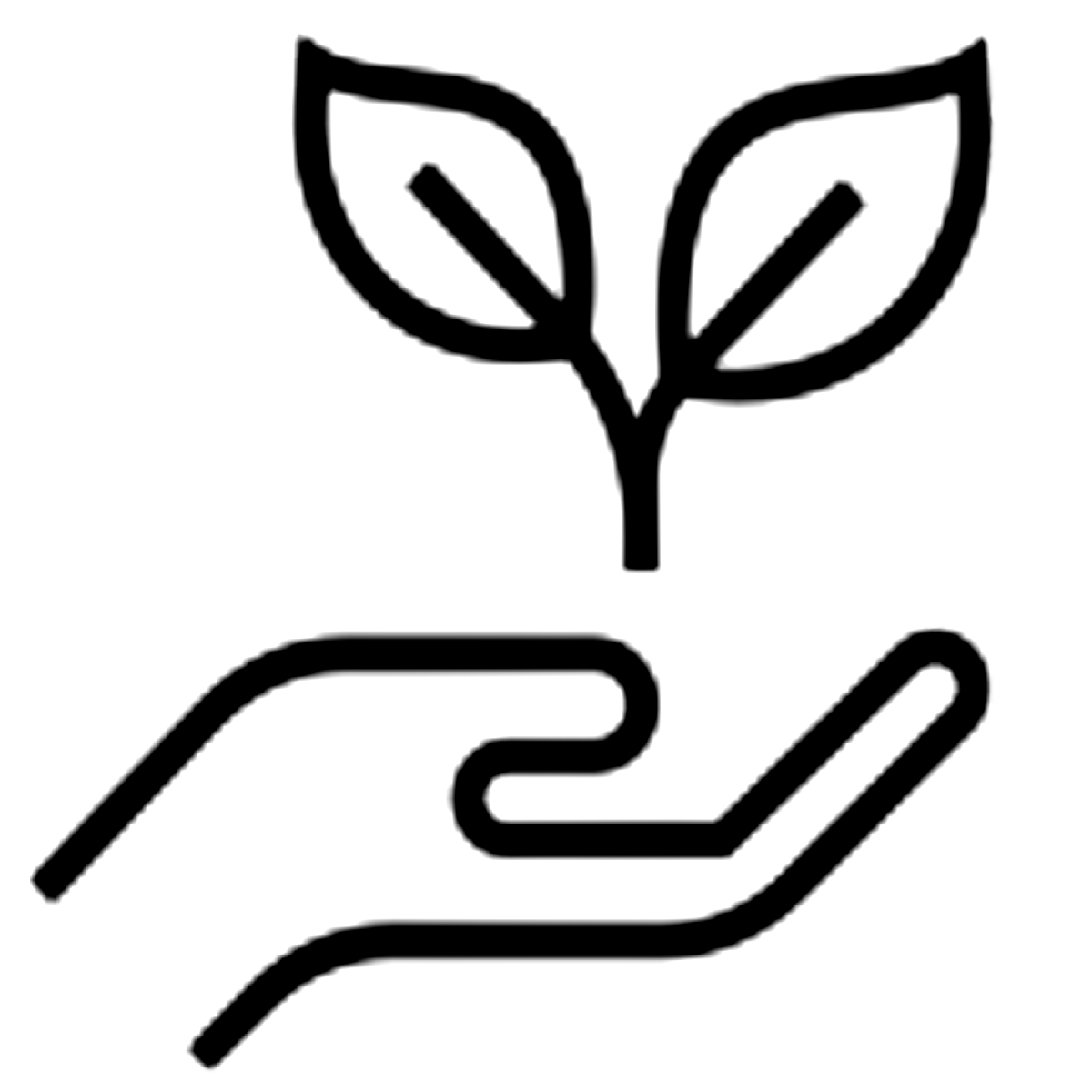 Agricultural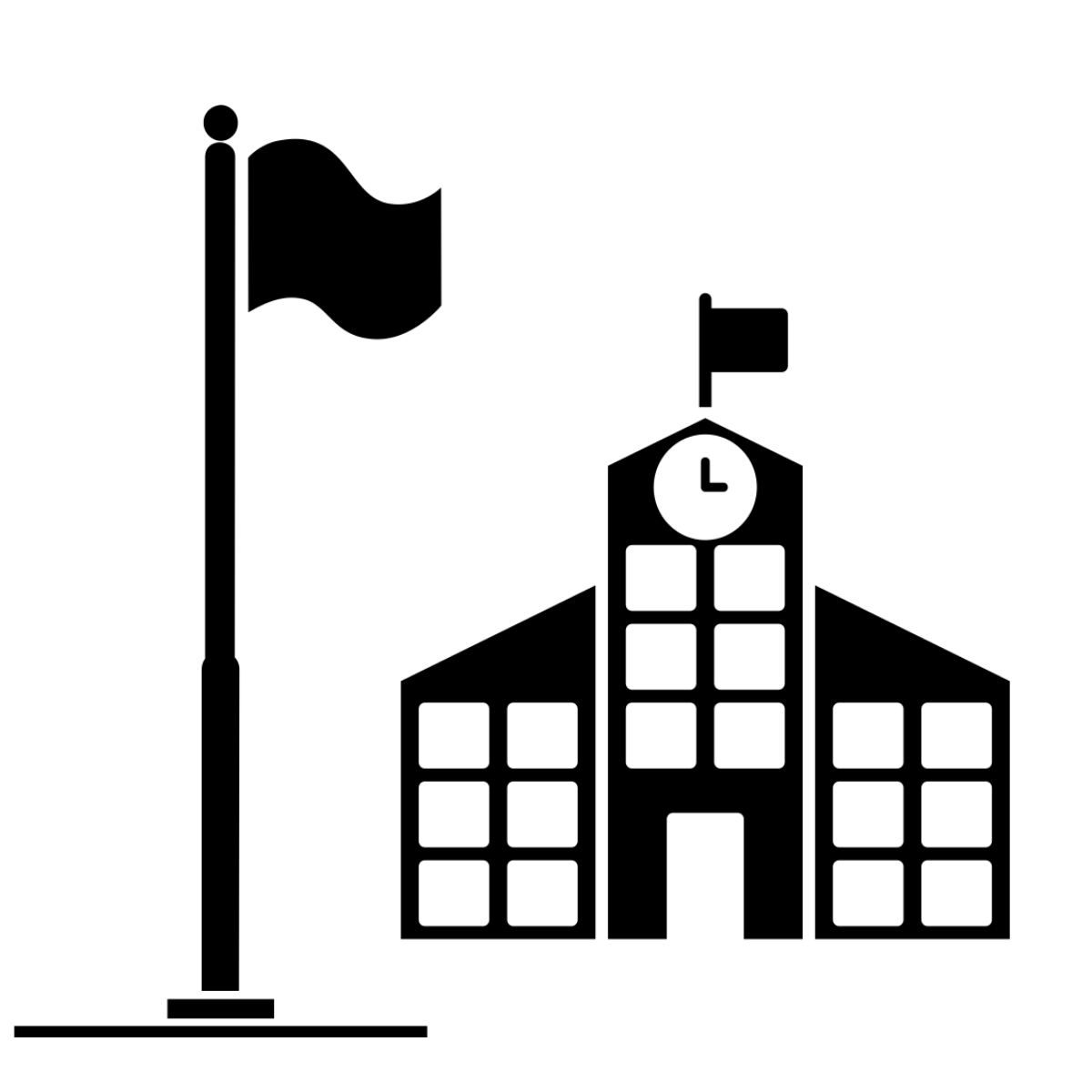 City, County, State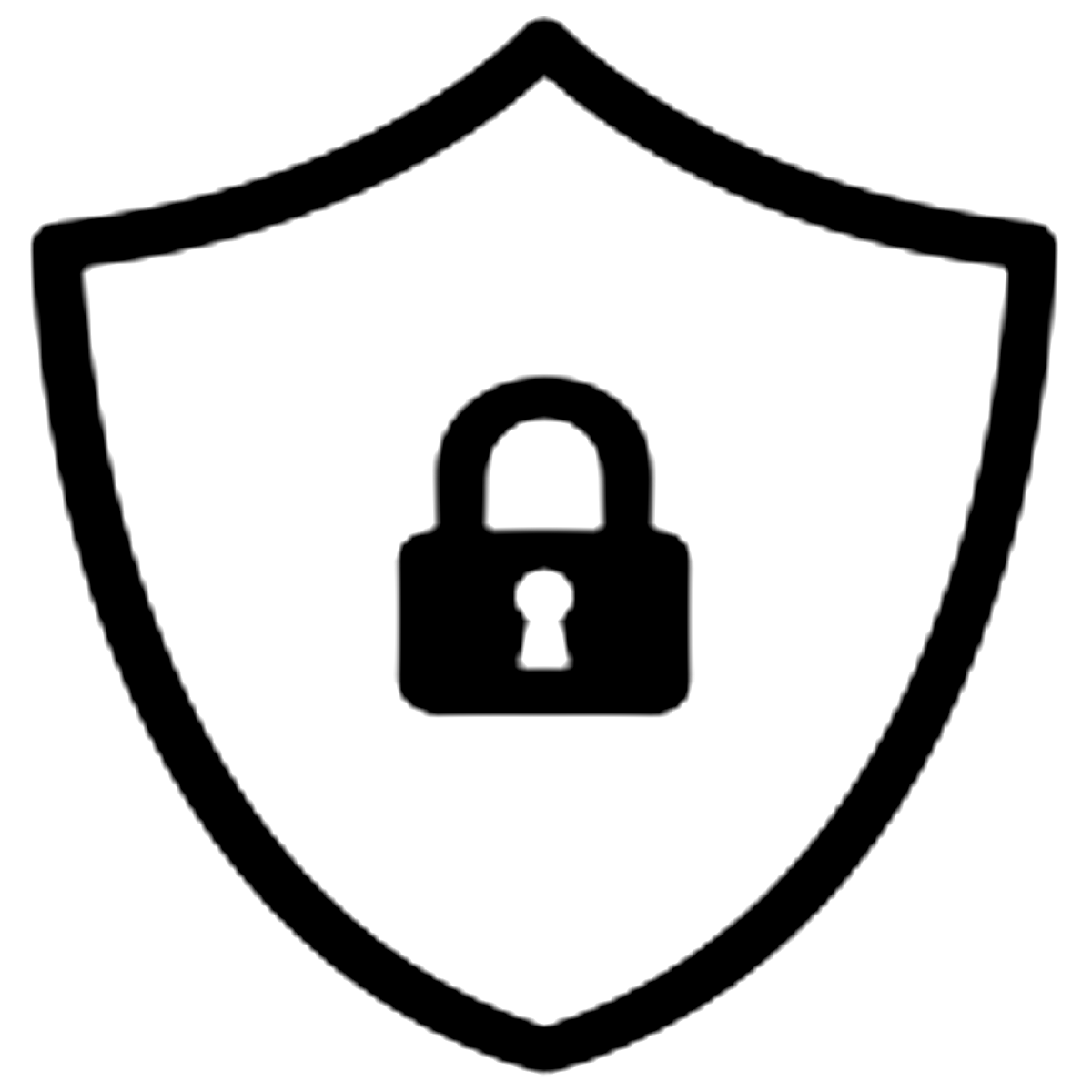 Defense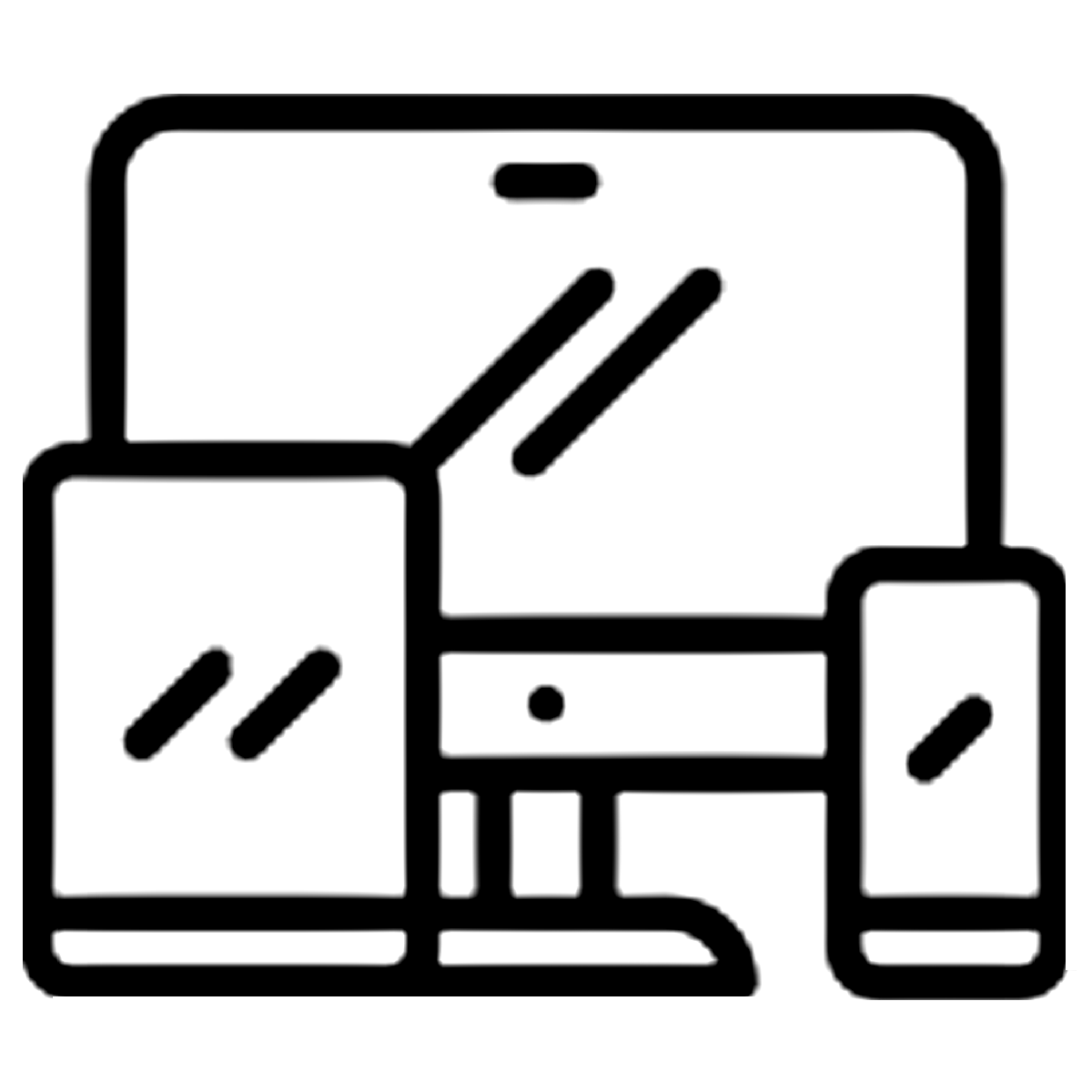 Electronics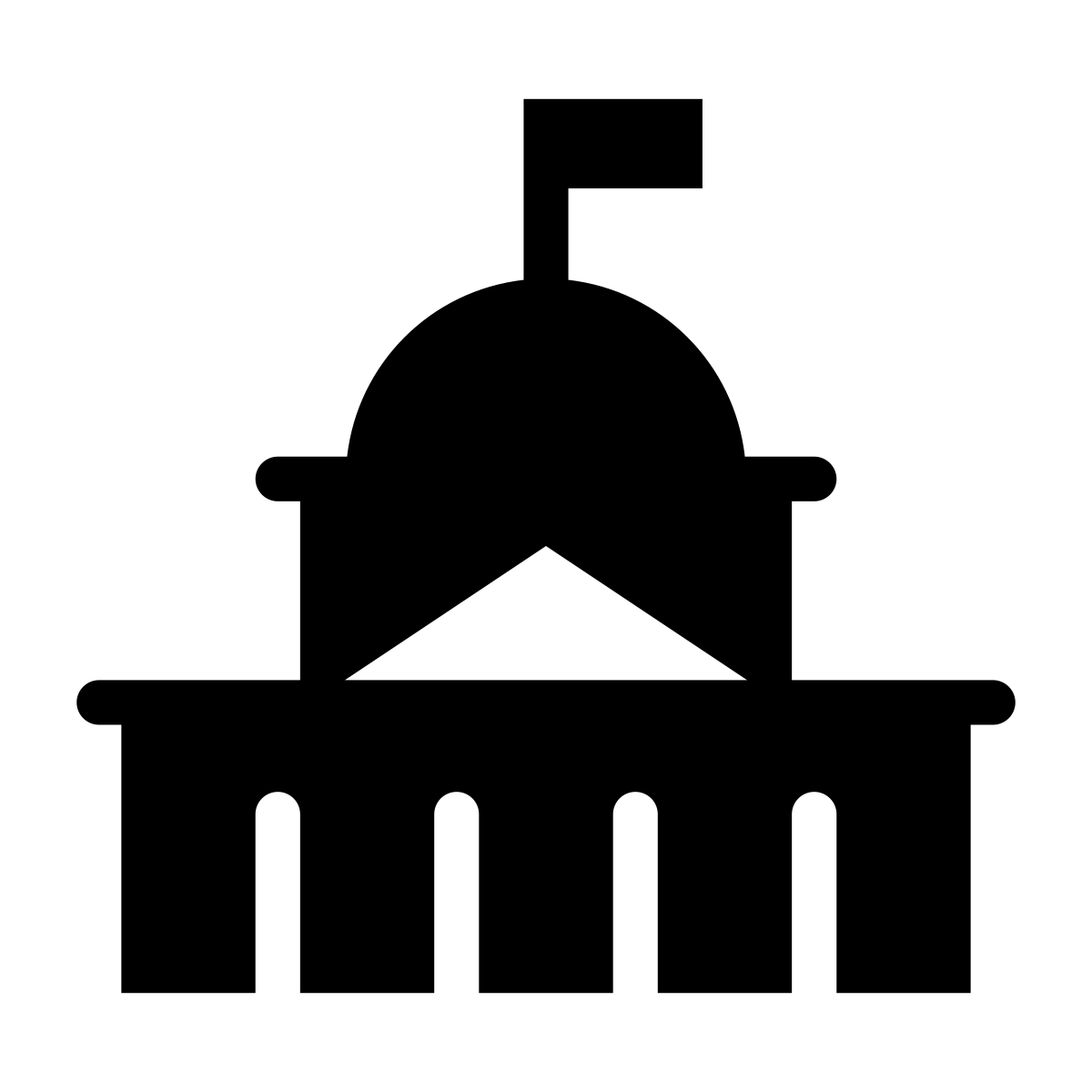 Govenrment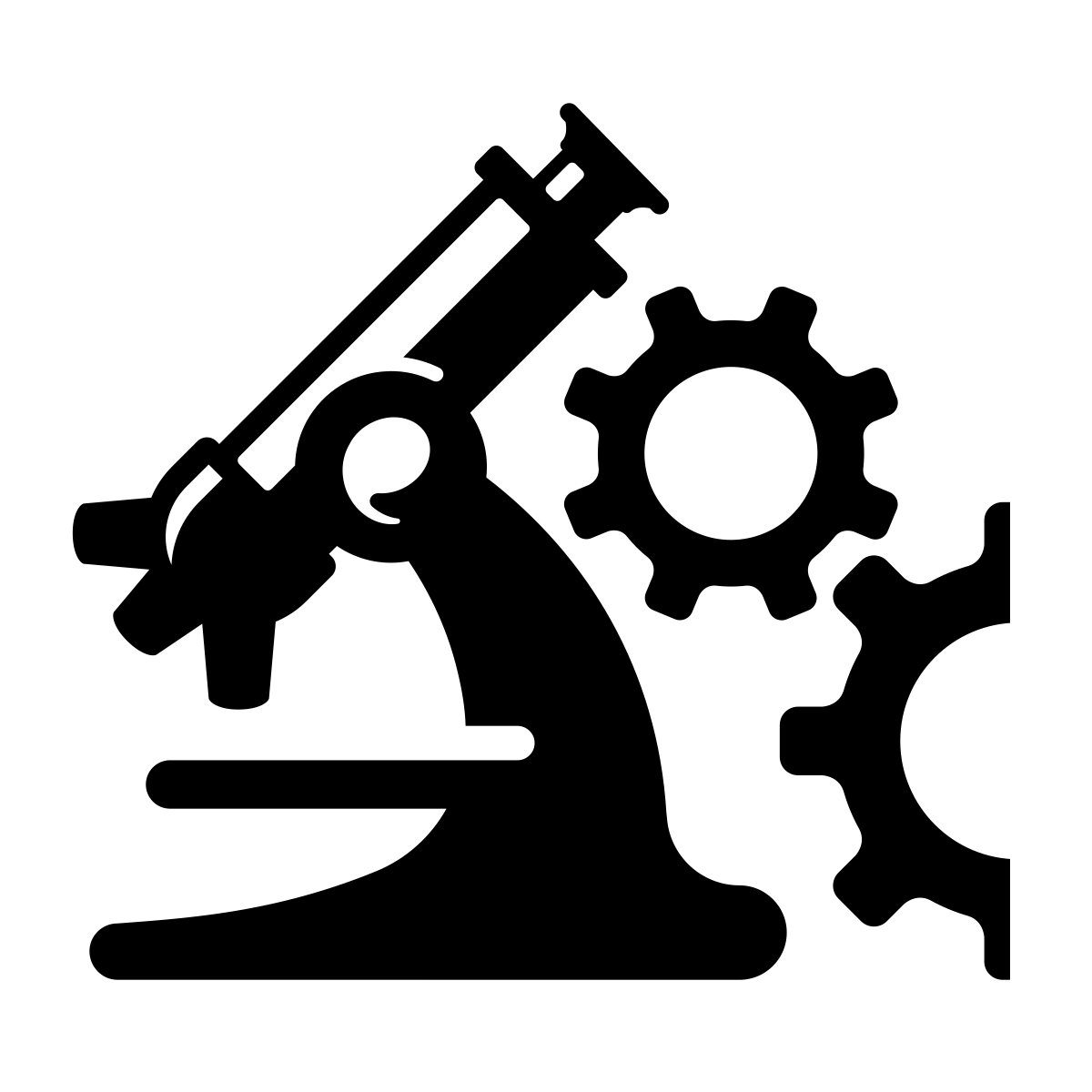 Research & Development
Job Placement Rate is 98%. The Median Starting Salary is $65,000.
Information Specialist
Systems Administrator
IT business Manager
Network Engineer
Configuration Manager
Technical Consultant
Technology Support Specialist
Systems Analyst
Programmer Analyst
Enterprise Databases Administrator
---
---